Characterization and luminescent properties of Eu3+ doped Gd2Zr2O7 nanopowders
Authors
Rabasović, Maja S.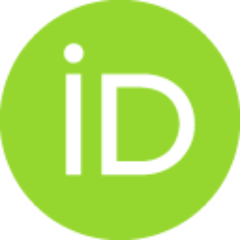 Šević, Dragutin M.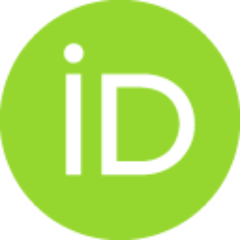 Križan, Janez
Terzić, Marijana M.
Mozina, J.
Marinković, Bratislav P.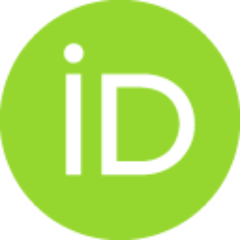 Savić-Šević, Svetlana N.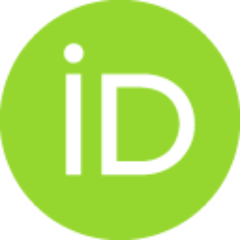 Mitrić, Miodrag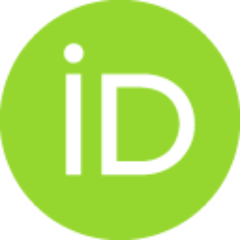 Rabasović, Mihailo D.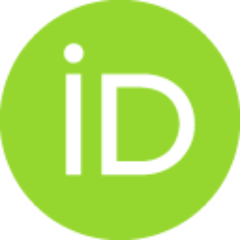 Romčević, Nebojša Ž.
Article
Abstract
Nanopowders based on gadolinium zirconium oxide (Gd2Zr2O7) doped by europium ions (Eu3+) were successfully prepared using a flame combustion method. This material is suitable for various optical devices. The structure of prepared materials has been confirmed and characterized using X-ray powder diffraction (XRD), scanning electron microscope (SEM) and photoluminescence (PL) techniques. The luminescence properties of synthesized nanopowders were characterized by emission spectra and luminescence lifetimes by using the streak camera system. PL spectra were obtained at three different excitation wavelengths (Optical Parametric Oscilator (OPO) at 360 nm, laser diode at 365 nm and Ar laser line at 514.5 nm). The strong emission lines at 611 nm and 630 nm corresponding to the D-5(0) - GT F-7(2) long lived transition could be used as a new red light source in optical devices. (C) 2014 Elsevier B.V. All rights reserved.
Keywords:
Phosphors / Optical properties / Luminescence / Time - resolved optical spectroscopies
Source:
Journal of Alloys and Compounds, 2015, 622, 292-295
Projects: