Observation of an Excited B-c(+/-) Meson State with the ATLAS Detector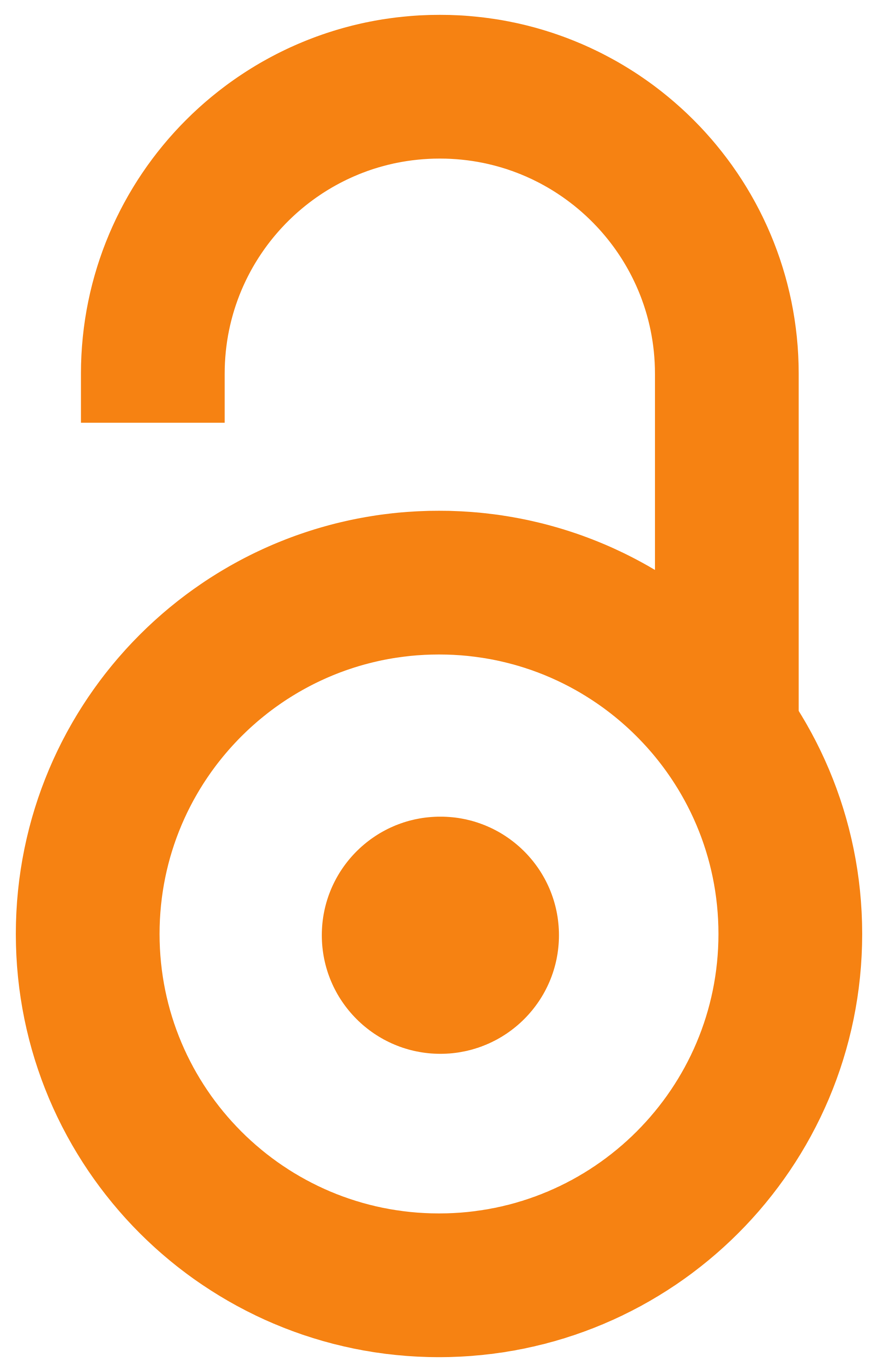 2014
Authors
Aad, G.
Agatonović-Jovin, Tatjana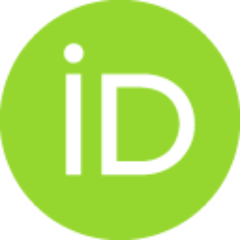 Ćirković, Predrag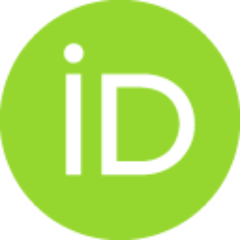 Dimitrievska, A.
Krstić, Jelena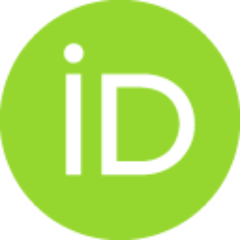 Mamužić, Judita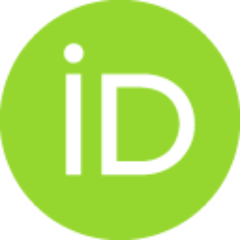 Marjanovic, M.
Popovic, D. S.
Sijacki, Dj.
Simic, Lj.
Vranjes, N.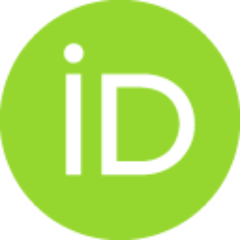 Vranješ Milosavljević, Marija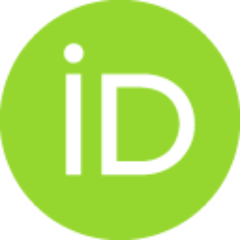 ATLAS Collaboration (ukupan broj autora: 2885)
Article
Abstract
A search for excited states of the B-c(+/-) meson is performed using 4.9 fb(-1) of 7 TeV and 19.2 fb(-1) of 8 TeV pp collision data collected by the ATLAS experiment at the LHC. A new state is observed through its hadronic transition to the ground state, with the latter detected in the decayB(c)(+/-) - GT J/psi pi(+/-). The state appears in the m(B-c(+/-)pi(+)pi(-)) - m(B-c(+/-)) - 2m(pi(+/-)) mass difference distribution with a significance of 5.2 standard deviations. The mass of the observed state is 6842 +/- 4 +/- 5 MeV, where the first error is statistical and the second is systematic. The mass and decay of this state are consistent with expectations for the second S-wave state of the B-c(+/-) meson, B-c(+/-)(2S).
Source:
Physical Review Letters, 2014, 113, 21
Projects:
ANPCyT, Argentina, YerPhI, Armenia, ARC, Australia, BMWF, Austria, FWF, Austria, ANAS, Azerbaijan, SSTC, Belarus, CNPq, Brazil, FAPESP, Brazil, NSERC, Canada, NRC, Canada, CFI, Canada, CERN, CONICYT, Chile, CAS, China, MOST, China, NSFC, China, COLCIENCIAS, Colombia, MSMT CR, Czech Republic, MPO CR, Czech Republic, VSC CR, Czech Republic, DNRF, Denmark, DNSRC, Denmark, Lundbeck Foundation, Denmark, EPLANET, European Union, ERC, European Union, NSRF, European Union, IN2P3-CNRS, France, CEA-DSM/IRFU, France, GNSF, Georgia, BMBF, Germany, DFG, Germany, HGF, Germany, MPG, Germany, AvH Foundation, Germany, GSRT, Greece, NSRF, Greece, ISF, Israel, MINERVA, Israel, GIF, Israel, I-CORE, Israel, Benoziyo Center, Israel, INFN, Italy, MEXT, Japan, JSPS, Japan, CNRST, Morocco, FOM, Netherlands, NWO, Netherlands, BRF, Norway, RCN, Norway, MNiSW, Poland, NCN, Poland, GRICES, Portugal, FCT, Portugal, MNE/IFA, Romania, MES of Russia, Russian Federation, ROSATOM, Russian Federation, JINR, MSTD, Serbia, MSSR, Slovakia, ARRS, Slovenia, MIZS, Slovenia, DST/NRF, South Africa, MINECO, Spain, SRC, Sweden, Wallenberg Foundation, Sweden, SER, Switzerland, SNSF, Switzerland, Cantons of Bern and Geneva, Switzerland, NSC, Taiwan, TAEK, Turkey, STFC, United Kingdom, Royal Society, United Kingdom, Leverhulme Trust, United Kingdom, DOE, USA, NSF, USA, ICREA