Total reaction and neutron-removal cross sections of (30-60)A MeV Be isotopes on Si and Pb
Authors
Warner, RE
McKinnon, MH
Needleman, JS
Shaner, NC
Becchetti, ED
Roberts, DA
Galonsky, A
Ronningen, RM
Steiner, M
Brown, JA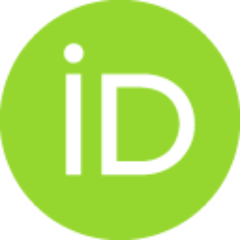 Kolata, JJ
Nadasen, A
Subotić, Krunoslav M.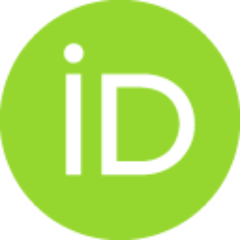 Article
Abstract
Total reaction cross sections sigma (R) of all particle-stable Be isotopes on Si, and several of their neutron-removal cross sections sigma (-xn), were measured near (30-60)A MeV by injecting magnetically separated, focused, monoenergetic secondary beams of these projectiles into a telescope containing nine Si transmission detectors. Similar measurements were made for Be10-12 on Pb, by placing Pb targets between the Si detectors of another telescope. A Glauber analysis of the Be+Si sigma (R) data, including only nuclear forces, yields rms radii for the Be isotopes in general agreement with those found by other workers. Similar calculations underpredict the CTR data for Be+Pb, showing the importance of electromagnetic dissociation. A simple microscopic theory reproduces the n-removal cross sections for Be-11 and Be-14 on Si, but overpredicts n removal for Be-11 on Ph. For Be-12 incident upon both Si and Pb targets, sigma (-2n) significantly exceeds sigma (-n), as is expected since 1n re
...
moval leaves the weakly bound halo nucleus Be-11. A similar effect for Be-10 on Si is attributed to the weak binding of the last neutron of Be-9; however, for Be-10+Pb, sigma (-n) slightly exceeds sigma (-2n).
Source:
Physical Review C, 2001, 64, 4