Influence of module arrangements on solvent extraction of thallium(III) in hollow fiber contactors
Authors
Trtić-Petrović, Tatjana M.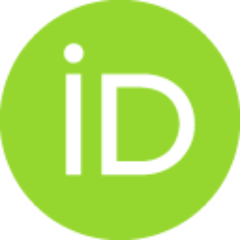 Vladisavljević, Goran T.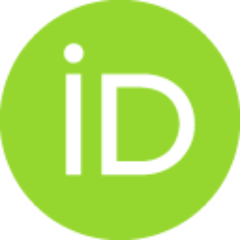 Archimandritis, Spyridon
Varvarigou, A
Čomor, Jožef J.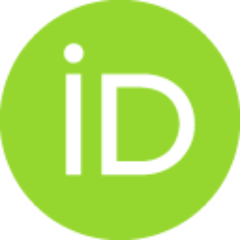 Article
Abstract
The influence of module arrangements on solvent extraction of thallium(III) from NaCl/H2SO4 solution into butyl acetate has been studied using two laboratory-made modules consisting of hydrophobic polypropylene hollow fibers. The aqueous phase was recirculated between the module(s) and a mixed reservoir, and the organic phase was stagnant on the shell side. It was found that the extraction of Tl([Il) from aqueous phase strictly depends on aqueous flow rate and module arrangement. The results obtained are discussed in terms of the fraction of TI(III) removed from the aqueous phase reservoir, the flux of TI(III) through the interfacial area, and the best arrangement of modules for the production process of the radiopharmaceutical (TlCl)-Tl-201.
Keywords:
thallium(III) / hollow fiber / membrane-based solvent extraction
Source:
Journal of Separation Science, 2001, 24, 7, 519-525