Methanol oxidation on Pd/Pt(poly) in alkaline solution
Authors
Maksić, Aleksandar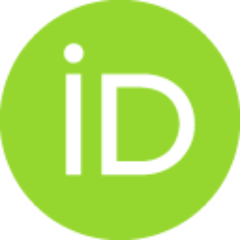 Rakočević, Zlatko Lj.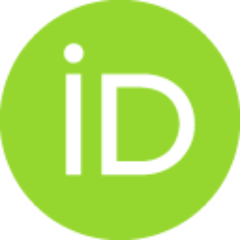 Smiljanić, Milutin Lj.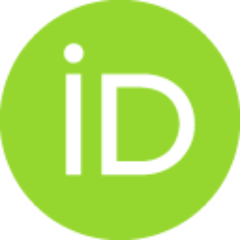 Nenadović, Miloš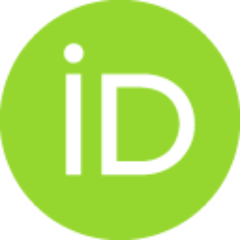 Štrbac, Svetlana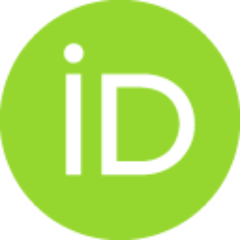 Article
Abstract
Bimetallic electrodes prepared by Pd nanoislands spontaneously deposited on polycrystalline platinum, Pt(poly), at submonolayer coverage were explored for methanol oxidation in alkaline media. Characterization of obtained Pd/Pt(poly) nanostructures was performed ex situ by AFM imaging, spectroscopic ellipsometry and by X-ray photoelectron spectroscopy. In situ characterization of the obtained electrodes and subsequent methanol oxidation measurements were performed by cyclic voltammetry in 0.1 M KOH. Platinum surface with 35% Pd coverage exhibited the highest catalytic activity for methanol oxidation in alkaline media, exceeding those of bare Pt and Pd. Both synergistic and electronic effects are responsible for such enhanced catalysis. The origin of the synergistic effect and possible reaction pathways for methanol oxidation were discussed taking into account the activity of obtained bimetallic electrodes for the oxidation of CO and formaldehyde, as the most probable reaction intermedi
...
ates. (C) 2014 Elsevier B.V. All rights reserved.
Keywords:
Platinum / Palladium / AFM / CO oxidation / Formaldehyde oxidation / Methanol oxidation
Source:
Journal of Power Sources, 2015, 273, 724-734
Projects: