DNA microarrays - A new dimension in molecular oncology
Authors
Dimitrijević, Bogomir B.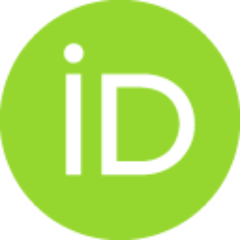 Review
Abstract
DNA microarrays or gene chips are methods of performing an enormous number of parallel DNA hybridization experiments. Technically, this approach relies on the orderly attachment of a gene probes on solid surface (the array) where it can hybridize with a target DNA. The essential point is to know the exact location of specific probes on the array. The gene probes are single stranded DNA sequences that form complementary hybrids with fluorescently labeled target. After the removal of unhybridized target DNA or RNA, an informative fluorescent pattern results. This pattern together with the knowledge about the location and the sequence of the probes generates the sequence information about the target. Currently malignant diseases are diagnosed by variety of conventional methods that do not suffice for effective therapy. Molecular classification based on DNA chips has already proved that some cancer types thought to be a single disease actually are not. Importantly, each newly defined subty
...
pe requires different clinical approach. The emerging era of molecular pathology that relies on DNA microarrays offers major advancements in this field. This report provides an outline of basic concepts of the DNA microarray technology and its contributions to management of malignant disease.
Keywords:
DNA microarray / clinical diagnostics / cancer management
Source:
Jugoslovenska Medicinska Biohemija, 2001, 20, 2, 65-71