Downregulation of c-fos and c-myc expression and apoptosis induction by tiazofurin and 8-Cl-cAMP in human melanoma cells
Authors
Ruzdijic, S
Milošević, Jovan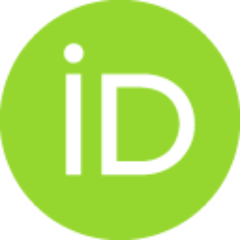 Popović, Nataša M.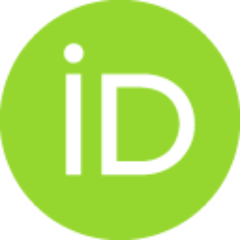 Pešić, Milica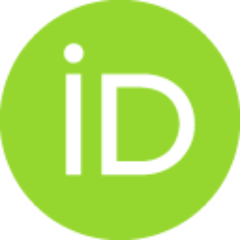 Stojilkovic, M
Kanazir, S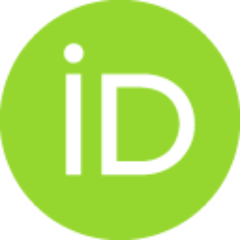 Todorović, Danijela V.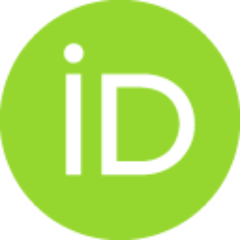 Ristić-Fira, Aleksandra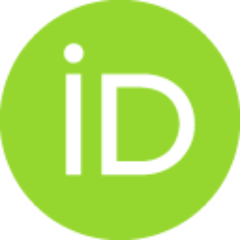 Krstic-Demonacos, M
Kanazir, D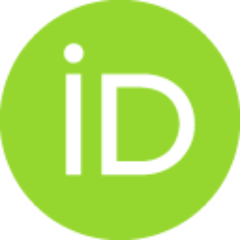 Rakic, L
Article
Abstract
Tiazofurin and 8-Cl-cAMP are novel antineoplastic agents that have been shown to be effective against various cancer cells in vitro and in vivo. Through specific mechanisms of action they modulate the cellular signal transduction pathway, thereby causing growth inhibition, cell differentiation, apoptosis and downregulation of c-ras and c-myc gene expression. We examined the effects of 8-Cl-cAMP and tiazofurin, either separately or together, on apoptosis induction and c-fos and c-myc expression in melanoma cells. 8-Cl-cAMP and tiazofurin inhibited the growth of melanoma cells in a dose-responsive manner. Whether used separately or together, each agent induced apoptotic cell death. Apoptosis was accompanied by a marked inhibition of c-fos and c-mye gene expression. RT-PCR analysis showed that 8-Cl-cAMP, together with tiazofurin, promoted 61% and 75% decreases of c-myc and c-fos expression in melanoma cells respectively. These results clearly indicate that the combination of 8-Cl-cAMP and
...
tiazofurin could provide a promising therapeutic approach for melanoma treatment.
Keywords:
apoptosis / tiazofurin / 8-Cl-cAMP / c-fos / c-myc
Source:
Jugoslovenska Medicinska Biohemija, 2001, 20, 1, 9-18