Association of leptin gene polymorphism G-2548A with metabolic and anthropometric parameters in obese patients in a Serbian population: pilot study
Authors
Soskić, Sanja S.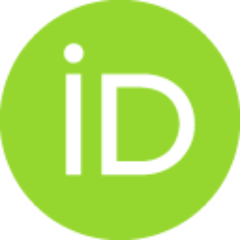 Stokić, Edita
Obradović, Milan M.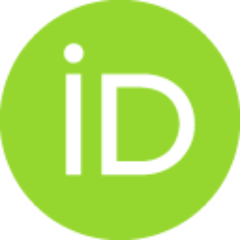 Sudar, Emina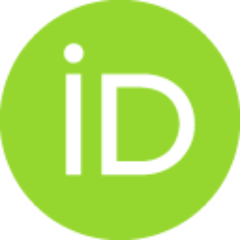 Tanić, Nasta
Kupusinac, Aleksandar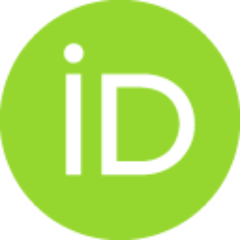 Đorđević, Jelena D.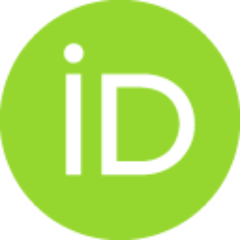 Isenović, Esma R.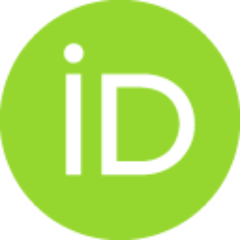 Article
Abstract
Aim: The aim of this pilot study was to investigate possible associations of LEP promoter polymorphism LEP G-2548A and obesity-associated metabolic and antropometric parameters in obese population. Materials and methods: Group of 31 patients with hyperalimentary type of obesity (mean age: 39.26 +/- 11.45 years; BMI: 41.51 +/- 9.22 kg/m(2)) and 36 healthy, nonobese, normal weight subjects (mean age: 33.55 +/- 6.46 years; BMI: 22.63 +/- 1.94 kg/m(2)) were studied. Blood samples were collected for DNA isolation, serum leptin and serum lipids measurements. LEP G-2548A genotypes were determined by PCR restriction fragment length polymorphism based analyses. Results: No significant differences in genotype and allele frequencies of the LEP G-2548A polymorphism were detected between obese and normal weight subjects. No association was found between this polymorphism and BMI. Obese subjects had statistically significant increase in serum leptin levels compared with control, while no association
...
between leptin concentration and LEP polymorphism LEP G-2548A was found. There is a statistically significant association of LEP G-2548A genotypes with LDL (p LT 0.05), LDL/HDL ratio (p LT 0.001), apoB (p LT 0.01), body weight (p LT 0.001) and waist circumference (p LT 0.001). Conclusion: Our findings indicate that there is an association between LEP G-2548A polymorphism and metabolic and anthropometric parameters in obese patients in a Serbian population.
Keywords:
apo B / LEP / lipoprotein / obesity / polymorphism
Source:
Clinical Lipidology, 2014, 9, 5, 505-513
Projects: