Search for long-lived neutral particles decaying into lepton jets in proton-proton collisions at root s=8 Tev with the ATLAS detector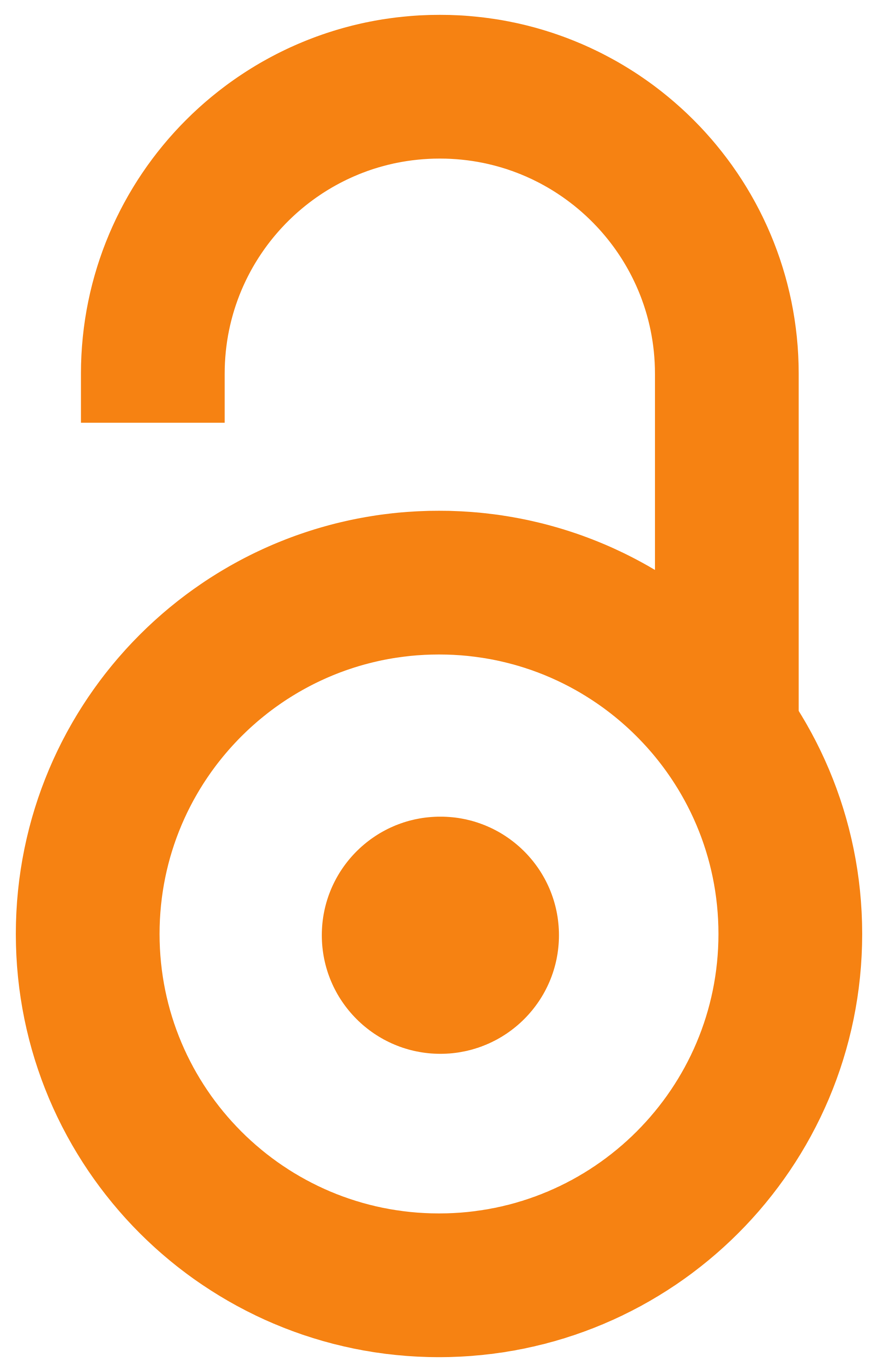 2014
Authors
Aad, G.
Agatonović-Jovin, Tatjana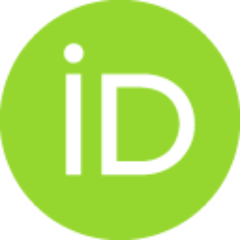 Bozic, I.
Ćirković, Predrag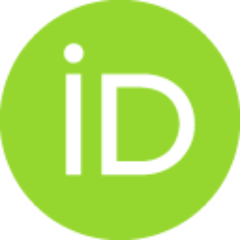 Dimitrievska, A.
Krstić, Jelena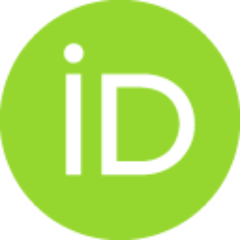 Mamužić, Judita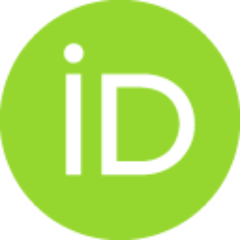 Marjanovic, M.
Popovic, D. S.
Sijacki, Dj.
Simic, Lj.
Vranjes, N.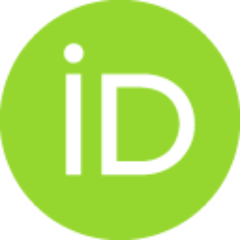 Vranješ Milosavljević, Marija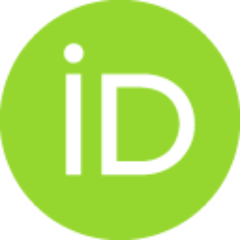 ATLAS Collaboration (ukupan broj autora: 2904)
Article
Abstract
Several models of physics beyond the Standard Model predict neutral particles that decay into final states consisting of collimated jets of light leptons and hadrons (so-called lepton jets). These particles can also be long-lived with decay length comparable to, or even larger than, the LHC detectors linear dimensions. This paper presents the results of a search for lepton jets in proton-proton collisions at the centre-of-mass energy of root s = 8 TeV in a sample of 20.3 fb(-1) collected during 2012 with the ATLAS detector at the LHC. Limits on models predicting Higgs boson decays to neutral long-lived lepton jets are derived as a function of the particles proper decay length.
Keywords:
Hadron-Hadron Scattering
Source:
Journal of High Energy Physics, 2014, 11
Projects:
ANPCyT, Argentina, YerPhI, Armenia, ARC, Australia, BMWF, Austria, FWF, Austria, ANAS, Azerbaijan, SSTC, Belarus, CNPq, Brazil, FAPESP, Brazil, NSERC, Canada, NRC, Canada, CFI, Canada, CERN, CONICYT, Chile, CAS, China, MOST, China, NSFC, China, COLCIENCIAS, Colombia, MSMT CR, MPO CR, VSC CR, Czech Republic, DNRF, Denmark, DNSRC, Denmark, Lundbeck Foundation, Denmark, EPLANET, ERC, NSRF, European Union, IN2P3-CNRS, France, CEA-DSM/IRFU, France, GNSF, Georgia, BMBF, Germany, DFG, Germany, HGF, Germany, MPG, Germany, AvH Foundation, Germany, NSRF, Japan, JSPS, Japan, CNRST, Morocco, FOM, Netherlands, NWO, Netherlands, BRF, Norway, RCN, Norway, MNiSW, Poland, NCN, Poland, GRICES, Portugal, FCT, Portugal, MNE/IFA, Romania, MES of Russia, ROSATOM, Russian Federation, JINR, MSTD, Serbia, MSSR, Slovakia, ARRS, Slovenia, DST/NRF, South Africa, MIZS, Slovenia, MINECO, Spain, SRC, Sweden, Wallenberg Foundation, Sweden, SER, Switzerland, SNSF, Switzerland, Cantons of Bern, Switzerland, Geneva, Switzerland, NSC, Taiwan, TAEK, Turkey, STFC, United Kingdom, Royal Society, United Kingdom, Leverhulme Trust, United Kingdom, DOE, United States of America, NSF, United States of America, ATLAS Tier-1 facilities at TRIUMF (Canada), NDGF (Denmark, Norway, Sweden), CC-IN2P3 (France), KIT/GridKA (Germany), INFN-CNAF (Italy), NL-T1 (Netherlands), PIC (Spain), ASGC (Taiwan), RAL (U.K.), BNL (U.S.A.), ICREA