Some observations on mechanical activation of the CeO2-ZrO2-SiO2 system
Authors
Kiss, SJ
Zec, Slavica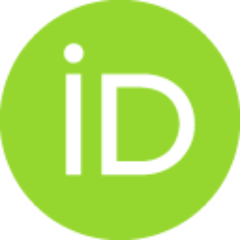 Bošković, Snežana B.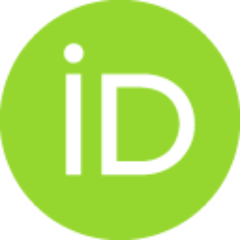 Contribution To Periodical
Abstract
Mechanical activation of CeO2-ZrO2-SiO2 mixtures was performed in a high energetic vibratory mill with WC lining and grinding media. It was shown that in air atmosphere the reduction of Ce4+ into Ce3+ took place at 1400 degrees C. The Ce3+ ion is stable in air in the form of Ce-2(WO4)(3) contrary to the Ce3+ ion in Ce-silicates. (C) 1999 Published by Elsevier Science S.A. All rights reserved.
Keywords:
cerium oxide / zirconium oxide / silicon oxide / reaction with WC / Ce-2(WO4)(3)
Source:
Journal of Alloys and Compounds, 1999, 290, 1-2, L1-L2