Physiological Tolerance Mechanisms of Serpentine Tolerant Plants from Serbia
Authors
Vicic, Drazen D.
Stoiljković, Milovan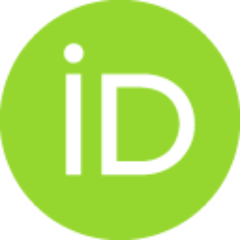 Bojat, Nenad C.
Sabovljevic, Marko S.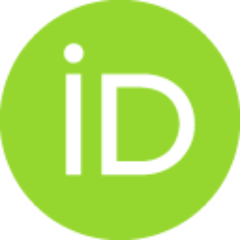 Stevanovic, Branka M.
Article
Abstract
Serpentine (ultramafic) soils are extremely stressful environments for plant growth due to macronutrient deficiency (N, P, K, Ca), macronutrient toxicity (Mg; extremely high Mg:Ca ratio), and micronutrient toxicity (Mn, Fe, Ni, Cu, Zn), as well as toxicity of other heavy metals (Al, Cr, Co). Serpentine soils are also often shallow, rocky, and susceptible to drought. As a result of extreme adverse physical and chemical conditions, serpentine soils support a high proportion of endemic plant species that are adapted to their harsh environment. We analysed root, stem, and leaf tissue element concentrations (Ca, Mg, Al, Mn, Fe, Ni, Cu, and Zn) of Halacsya sendtneri (Boraginaceae; strict serpentine endemic), Cheilanthes marantae (Pteridaceac; broad serpentine endemic/strong indicator), and Seseli rigidum (Apiaccac; weak serpentine indicator/indifferent) growing on serpentine and limestone in Serbia. Element bioaccumulation factor was calculated as the ratio of plant tissue clement concentrat
...
ion to soil plant-available element concentration. Tissue concentrations of Ca and Mg for H. sendtneri and S. rigidum indicate that the species selectively uptake and translocatc Ca to leaves, relative to Mg, to maintain adequate tissue Mg:Ca ratio. C. marantae did not exhibit selective Ca uptake or translocation, but did exhibit Mg sequestration in roots. Heavy metal exclusion and sequestration were the primary physiological tolerance mechanisms conveying serpentine tolerance in the three species. S. rigidum exhibited divergence into serpentine tolerant and limestone tolerant ecotypes, presenting a useful model species for further studies of physiological adaptation to chemically extreme soils.
Source:
Revue D Ecologie. La Terre et la Vie, 2014, 69, 3-4, 185-195
Projects:
Ministry of Education and Science of the Republic of Serbia [171920, 173030]