Kinetics of fullerene formation in a contact arc generator
Authors
Marković, Zoran M.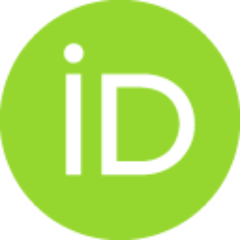 Todorović-Marković, Biljana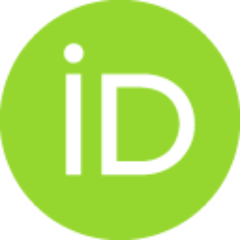 Jokic, TL
Pavlovic, P
Stefanović, Predrag Lj.
Blanuša, Jovan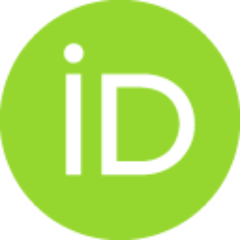 Nenadovic, T
Article
Abstract
It kinetic model of the fullerene growth process in a contact are generator is developed. On the basis of the kinetic model, the yield of the magic fullerenes C-60 and C-70 is calculated. The fullerene yield is determined by the temperature gradient in the fullerene formation zone, the carbon vapor concentration and the helium jet velocity in the interelectrode space. We found that the upper boundary value of the magic fullerene yield was about 20%.
Source:
Fullerene Science and Technology, 1998, 6, 6, 1057-1068