Structure and bond length distribution in Hf2Fe and Hf2Co intermetallic compounds
Authors
Cekić, Božidar Đ.
Ivanović, Nenad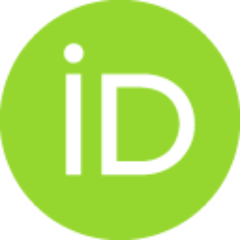 Rakočević, Zlatko Lj.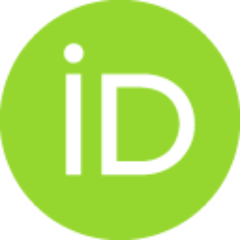 Koteski, Vasil J.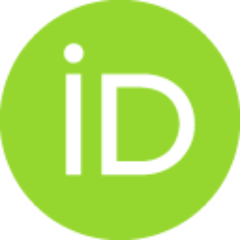 Manasijević, Miodrag
Koiki, S
Article
Abstract
The grain structure and interatomic distances in annealed Hf2Fe, as well as in nonannealed and annealed Hf2Co polycrystalline isostructural phases, with unit cells of the Ti2Ni type, ale studied using scanning tunneling microscopy (STM) in air. In contrast to x-ray powder diffraction data, refined according to the Rietveld profile method, STM measurements show discrepancies between compounds, caused by the peculiarities of their electronic structure. The results obtained give better insight into the extensive electric field gradient measurements performed in this class of compounds, which could not be properly explained by the existing crystallographic data alone. (C) 1998 American Institute of Physics. [S0021-8979(98)05421-8].
Source:
Journal of Applied Physics, 1998, 84, 9, 4842-4846