Search for strong production of supersymmetric particles in final states with missing transverse momentum and at least three b-jets at root s=8 TeV proton-proton collisions with the ATLAS detector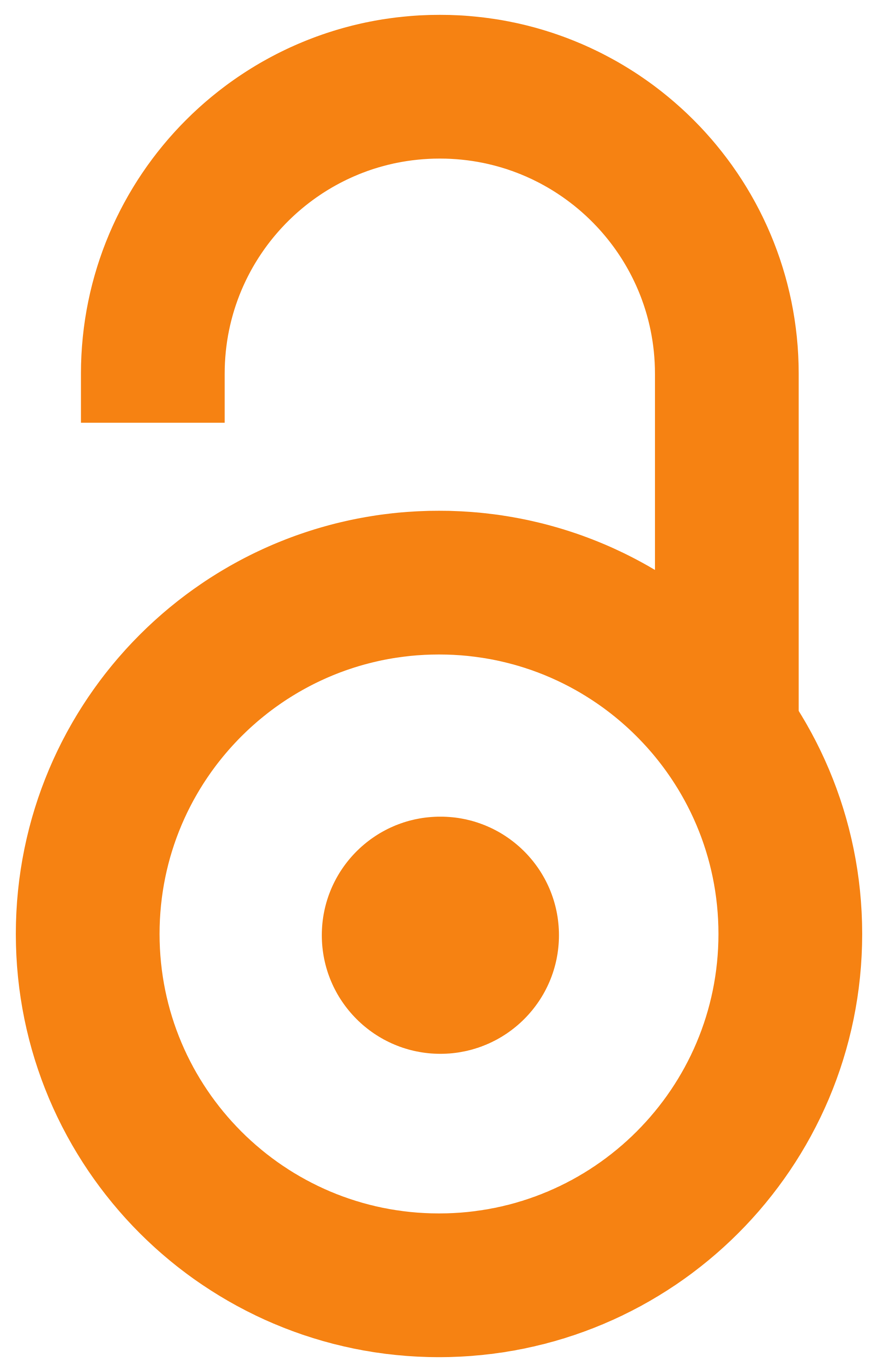 2014
Authors
Aad, G.
Agatonović-Jovin, Tatjana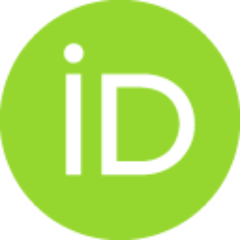 Ćirković, Predrag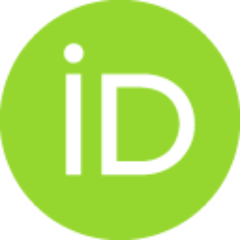 Dimitrievska, A.
Krstić, Jugoslav B.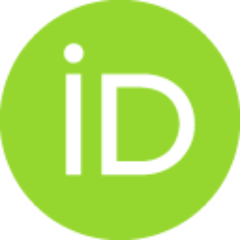 Mamužić, Judita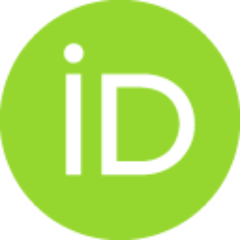 Marjanovic, M.
Popovic, D. S.
Sijacki, Dj.
Simic, Lj.
Vranješ, Nenad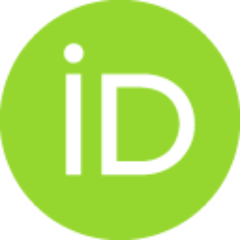 Vranješ Milosavljević, Marija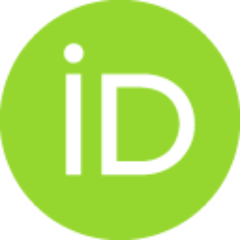 (ukupan broj autora: 2881)
Article (Published version)
Abstract
This paper reports the results of a search for strong production of supersymmetric particles in 20.1 fb(-1) of proton-proton collisions at a centre-of-mass energy of 8 TeV using the ATLAS detector at the LHC. The search is performed separately in events with either zero or at least one high-p (T) lepton (electron or muon), large missing transverse momentum, high jet multiplicity and at least three jets identified as originated from the fragmentation of a b-quark. No excess is observed with respect to the Standard Model predictions. The results are interpreted in the context of several supersymmetric models involving gluinos and scalar top and bottom quarks, as well as a mSUGRA/CMSSM model. Gluino masses up to 1340 GeV are excluded, depending on the model, significantly extending the previous ATLAS limits.
Keywords:
Hadron-Hadron Scattering
Source:
Journal of High Energy Physics, 2014, 10
Projects:
ANPCyT, Argentina, YerPhI, Armenia, ARC, Australia, BMWF, Austria, FWF, Austria, ANAS, Azerbaijan, SSTC, Belarus, CNPq, Brazil, FAPESP, Brazil, NSERC, Canada, NRC, Canada, CFI, Canada, CERN, CONICYT, Chile, CAS, China, MOST, China, NSFC, China, COLCIENCIAS, Colombia, MSMT CR, Czech Republic, MPO CR, Czech Republic, VSC CR, Czech Republic, DNRF, Denmark, DNSRC, Denmark, Lundbeck Foundation, Denmark, EPLANET, European Union, ERC, European Union, NSRF, European Union, IN2P3-CNRS, France, CEA-DSM/IRFU, France, GNSF, Georgia, BMBF, Germany, DFG, Germany, HGF, Germany, MPG, Germany, AvH Foundation, Germany, GSRT, Greece, NSRF, Greece, ISF, Israel, MINERVA, Israel, GIF, Israel, I-CORE, Israel, Benoziyo Center, Israel, INFN, Italy, MEXT, Japan, JSPS, Japan, CNRST, Morocco, FOM, Netherlands, NWO, Netherlands, BRF, Norway, RCN, Norway, MNiSW, Poland, NCN, Poland, GRICES, Portugal, FCT, Portugal, MNE/IFA, Romania, MES of Russia, Russian Federation, ROSATOM, Russian Federation, JINR, MSTD, Serbia, MSSR, Slovakia, ARRS, Slovenia, MIZS, Slovenia, DST/NRF, South Africa, MINECO, Spain, SRC, Sweden, Wallenberg Foundation, Sweden, SER, Switzerland, SNSF, Switzerland, Cantons of Bern, Switzerland, Geneva, Switzerland, NSC, Taiwan, TAEK, Turkey, STFC, United Kingdom, Royal Society, United Kingdom, Leverhulme Trust, United Kingdom, DOE, United States of America, NSF, United States of America, ICREA