The palladium(II) complex of N,N-diethyl-1-ferrocenyl-3-thiabutanamine: synthesis, solution and solid state structure and catalytic activity in Suzuki-Miyaura reaction
Authors
Damljanović, Ivan S.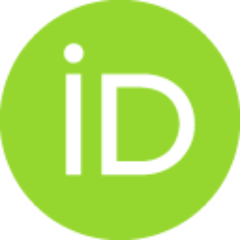 Stevanović, Dragana D.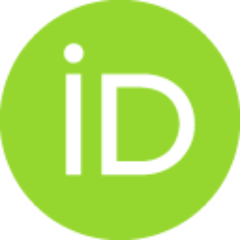 Pejović, Anka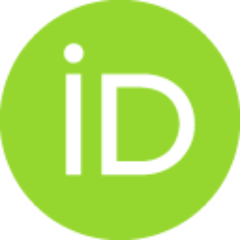 Ilic, Danijela
Živković, Marija D.
Jovanović, Jovana P.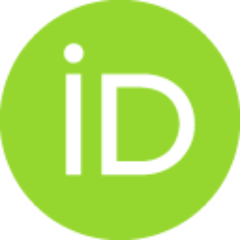 Vukicevic, Mirjana
Bogdanović, Goran A.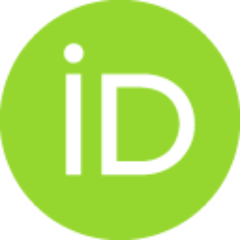 Radulovic, Niko S.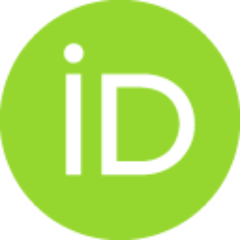 Vukicevic, Rastko D.
Article
Abstract
In this paper we wish to present the first results on the synthesis of N, N-diethyl-1-ferrocenyl-3-thiabutanamine, its coordination with palladium(II), the complete characterization of the thus obtained complex (including single crystal X-ray analysis for the complex in two polymorphic forms) and screening of its catalytic activity in Suzuki-Miyaura coupling of phenylboronic acid with several aryl bromides. The complex, either purified and then added to the reaction mixture or generated in situ, proved to be an excellent precatalyst in Suzuki-Miyaura coupling. The chemical behavior of the complex in solution was assessed by detailed NMR analyses and cyclic voltammetry measurements which allowed us to draw a number of mechanistic conclusions.
Source:
RSC Advances, 2014, 4, 82, 43792-43799
Projects: