Single-shot selective femtosecond laser ablation of multi-layered Ti/Al and Ni/Ti films: Cascaded heat conduction and interfacial thermal effects
Authors
Kudryashov, Sergey I.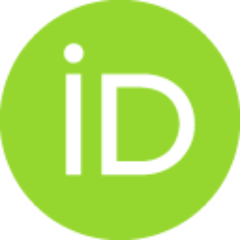 Gaković, Biljana M.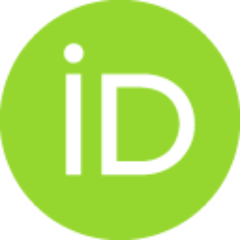 Danilov, Pavel A.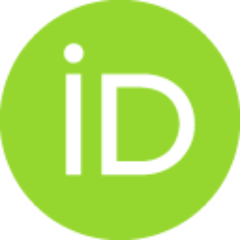 Petrović, Srđan M.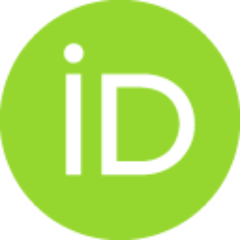 Milovanović, Dubravka S.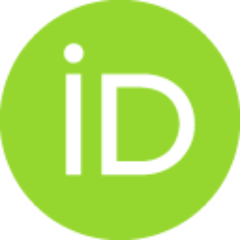 Rudenko, Andrey A.
Ionin, Andrey A.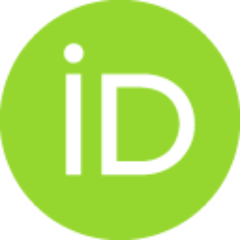 Article
Abstract
Single-shot femtosecond laser ablation of Ti(Al/Ti)(5) and (Ni/Ti)(5) films on silicon substrates was studied as a function of laser fluence by means of scanning electron microscopy, energy-dispersive x-ray spectroscopy, and optical profilometry. Ablation occurs as gradual threshold-like selective removal of a few top layers at lower fluences and rather continuous removal at higher fluences, exponentially increasing versus ablated depth, with the final complete (through) ablation of the entire films. The observed selective rupture at the different internal interfaces was related to thermomechanically and chemically enhanced (interface-facilitated) explosive boiling, with the corresponding energy deposition provided by cascaded heat transfer in the poorly conducting Ti and Ni, and highly conducting Al layers and the interfacial thermal (Kapitza) resistance effect. Published by AIP Publishing.
Source:
Applied Physics Letters, 2018, 112, 2
Projects: