Influence of Mg doping on structural, optical and photocatalytic performances of ceria nanopowders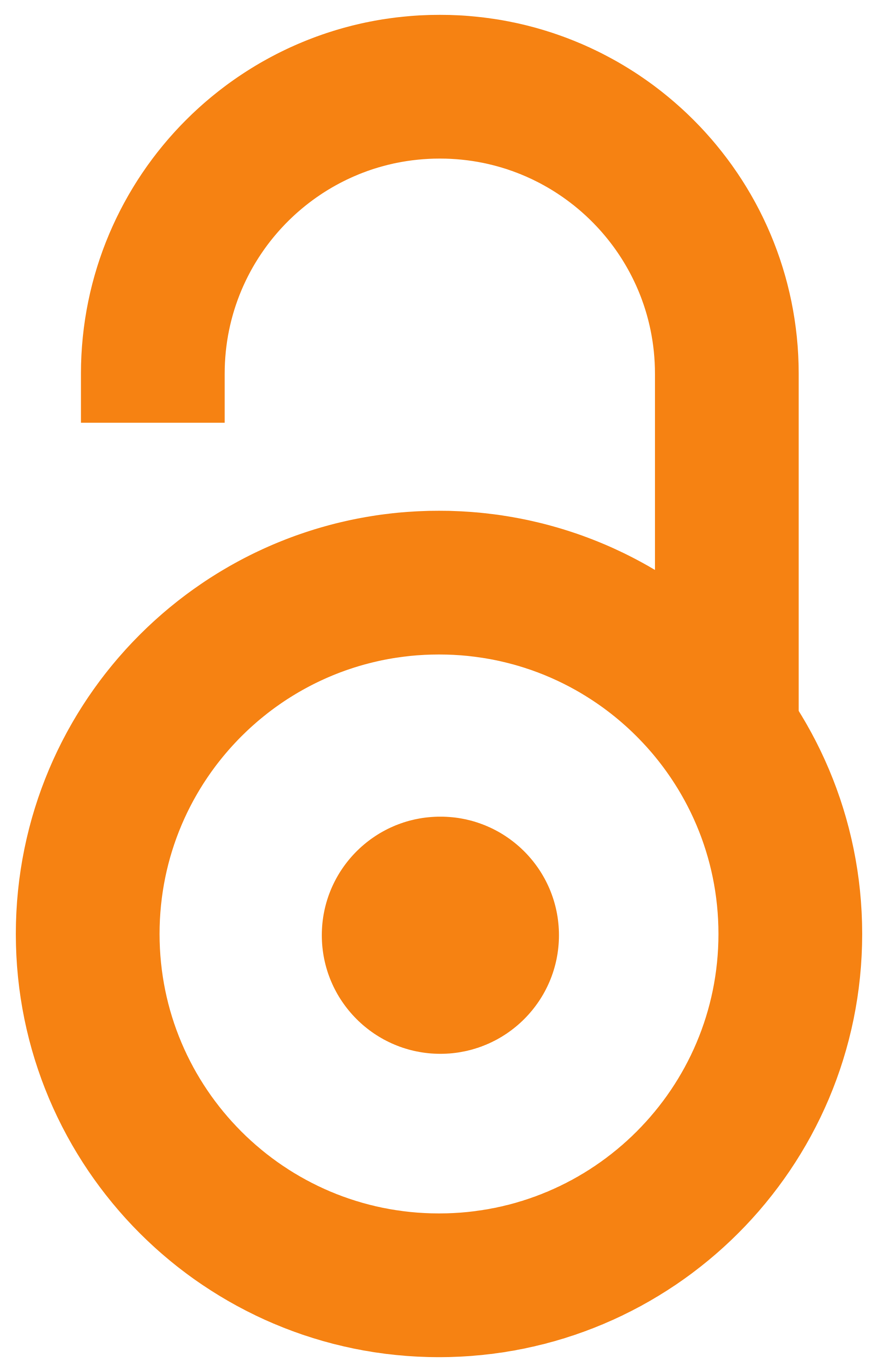 2017
Authors
Matović, Branko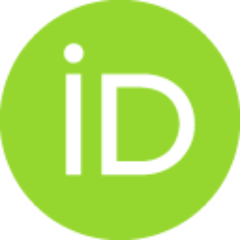 Luković, Jelena M.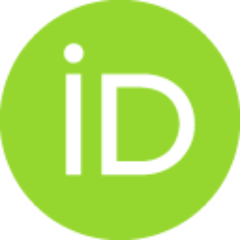 Stojadinovic, Bojan
Askrabic, Sonja
Zarubica, Aleksandra R.
Babić, Biljana M.
Dohcevic-Mitrovic, Zorana
Article
Abstract
Nanosized Mg-doped ceria powders were obtained by self-propagating room temperature reaction without using surfactants or templates. X-ray diffraction analysis and field emission scanning microscopy results showed that the doped samples are solid solutions with fluorite-type structure and spherical morphology. Raman spectra revealed an increase in the amount of oxygen vacancies with the increase of Mg concentration. This increasing results in a narrowing of the bandgap of CeO2. The photocatalytic performances of the Mg-doped ceria solid solutions were evaluated by decomposing an organic dye, crystal violet under UV irradiation. The Mg-doped ceria solid solutions exhibit significantly better photocatalytic activity than the pure CeO2 and commercial TiO2. The higher first rate constant of the Mg-doped samples demonstrated that they are much more efficient than TiO2 and CeO2 under UV light. Mg2+ dopant ions and oxygen vacancies play a significant role in the enhancement of photocatalytic
...
performances of the Mg-doped ceria.
Keywords:
ceria / solid solution / oxygen vacancies / UV light illumination / nanocatalysis
Source:
Processing and Application of Ceramics, 2017, 11, 4, 304-310
Projects: