Ultrasmall iron oxide nanoparticles: Magnetic and NMR relaxometric properties
Authors
Babić-Stojić, Branka S.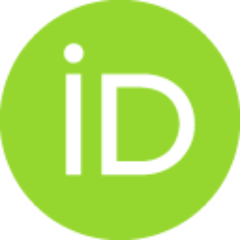 Jokanović, Vukoman R.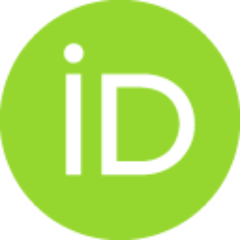 Milivojević, Dušan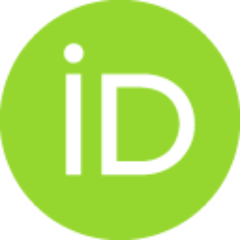 Pozek, Miroslav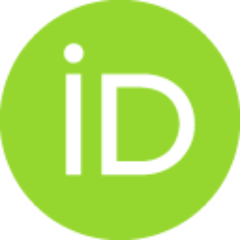 Jaglicic, Zvonko
Makovec, Darko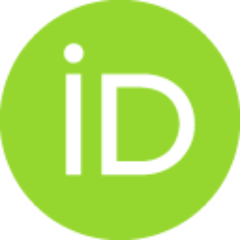 Jović Orsini, Nataša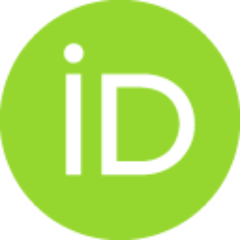 Marković, Mirjana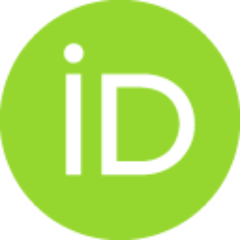 Arsikin, Katarina M.
Paunović, Verica G.
Article
Abstract
Ultrasmall iron oxide (USPIO) nanoparticles, with diameter mostly less than 3 nm dispersed in an organic carrier fluid were synthesized by polyol route. The evolution of ZFC-FC magnetization curves with temperature, as well as the shift of the ac susceptibility peaks upon changing the frequency, reveal that the nanoparticles in the fluid are non-interacting and superparamagnetic with the blocking temperature T-B similar to 10 K. The Mossbauer spectra analysis proposed the core/shell structure of the nanoparticles consisting of stoichiometric gamma-Fe2O3 core and non-stoichiometric shell. The nanoparticle surface layer has a great influence on their properties which is principally manifested in significant reduction of the magnetization and in a large increase in magnetic anisotropy. Magnetic moments do not saturate in fields up to 5 T, even at the lowest measured temperature, T = 5 K. The average magnetic particle diameter is changed from 1.3 to 1.8 nm with increasing magnetic field fr
...
om 0 to 5 T which is noticeably smaller than the particle sizes measured by TEM. The estimated effective magnetic anisotropy constant value, K-eff = 2 x 10(5) J/m(3), is two orders of magnitude higher than in the bulk maghemite. Measurements of the longitudinal and transverse NMR relaxivity parameters on water diluted nanoparticle dispersions at 1.5 T gave the values r(1) = 0.028 mmol(-1) s(-1), r(2) = 0.050 mmol(-1) s(-1) and their ratio r(2)/r(1) = 1.8. Continuous increase of the T-1-weighted MRI signal intensity with increasing Fe concentration in the nanoparticle dispersions was observed which makes this ferrofluid to behave as a positive T-1 contrast agent. (C) 2017 Elsevier B.V. All rights reserved.
Keywords:
Ultrasmall iron oxide nanoparticles / Magnetic anisotropy / Mossbauer spectroscopy / NMR relaxivities / Magnetic resonance imaging
Source:
Current Applied Physics, 2018, 18, 2, 141-149
Funding / projects:
Collections
Institution/Community
Vinča