Genotyping Fanconi Anemia Patients from Serbia Reveals Three Novel Fancd2 Variants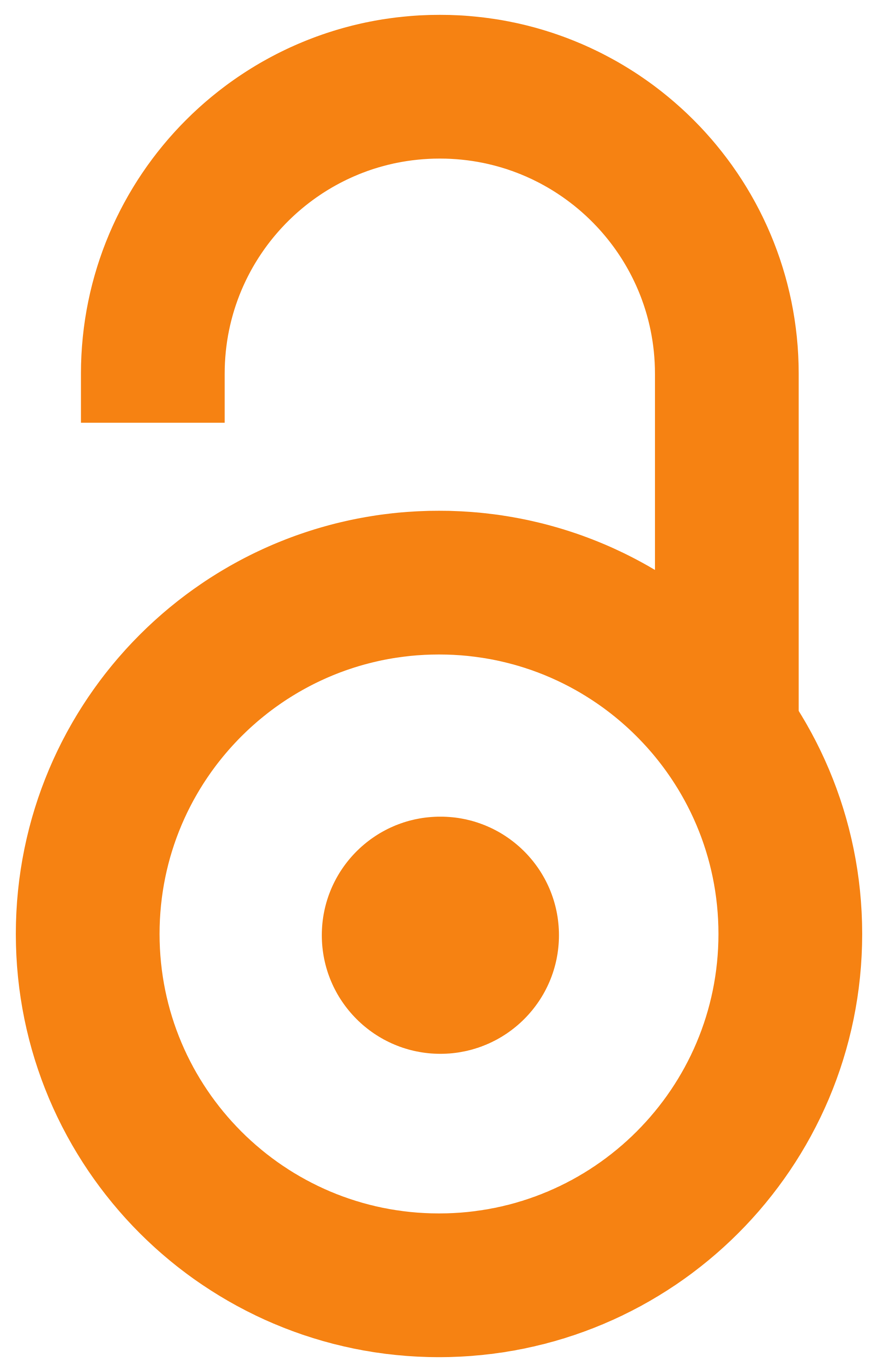 2017
Authors
Filipović Tričković, Jelena G.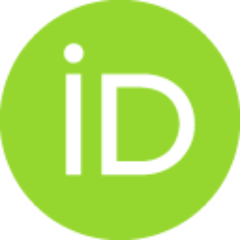 Mandušić, Vesna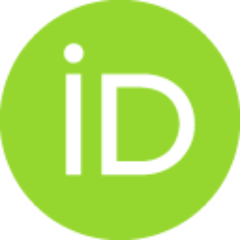 Joksić, Ivana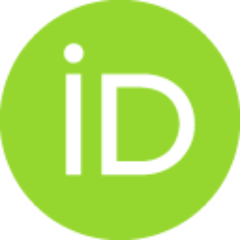 Vujic, Dragana
Valenta-Šobot, Ana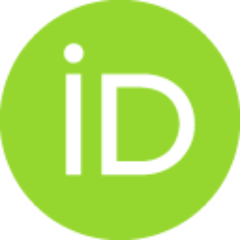 Joksić, Gordana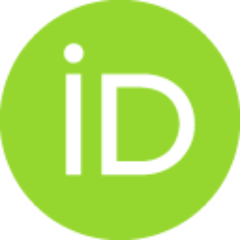 Article
Abstract
Fanconi anemia is rare inherited disease characterized by wide spectrum of congenital anomalies, progressive pancytopenia, and predisposition to hematological malignancies and solid tumors. Molecular genetic analysis of mutations in FANC genes is of a great importance for diagnosis confirmation, prenatal and carrier testing, as well as for prediction of chemotherapy outcome and disease complications. In this study we performed screening of frequently affected regions of FANCD2 gene for sequence variants in six unrelated FA-D2 patients in Serbia. This is the first molecular analysis of FANCD2 gene in Serbian FA-D2 patients. A total of 10 sequence variants were detected, one in homozygous, and nine in heterozygous state. Two variants were found within exons, and eight within introns, in deep intronic regions. In-silico analysis showed that among all detected variants one exon variant and three intron variants might have impact on splicing mechanism. Heterozygous variants found in intron
...
3, c. 206-246delG; exon 26, c. 2396 C GT A and intron 28, c. 2715+573 C GT T were not previously reported. In-silico analysis revealed that among them, two (intron 3, c. 206-246 delG and exon 26, c. 2396 C GT A) could be novel disease-causing mutations. Many variants were found in more than one patient, including those unreported, indicating their possible ethnic association. Great number of variants in some patients suggests their non-random emergence in Fanconi anemia pathway.
Keywords:
deep intronic variants / Fanconi anemia / FANCD2 variants / splicing mechanism
Source:
Genetika (Beograd), 2017, 49, 2, 559-572
Projects: