In-situ immobilization of Sr radioactive isotope using nanocrystalline hydroxyapatite
Authors
Prekajski-Đorđević, Marija D.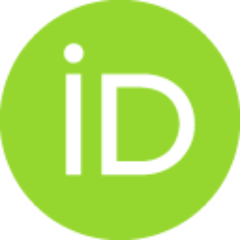 Maletaškić, Jelena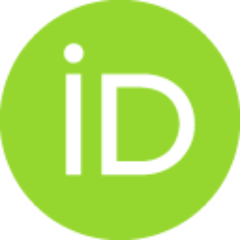 Stanković, Nadežda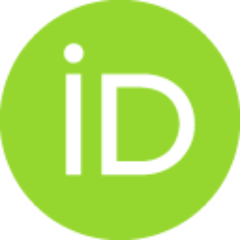 Babić, Biljana M.
Yoshida, Katsumi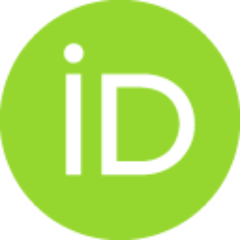 Yano, Toyohiko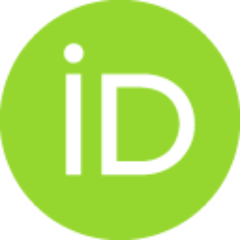 Matović, Branko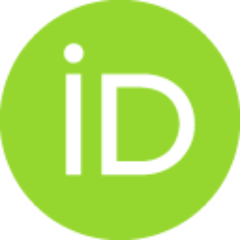 Article
Abstract
Hydroxyapatite was used as the inert matrix for in-situ immobilization of strontium (Sr) radioactive isotopes at room temperature. A nano-emulsification method was applied to synthesize Sr-substituted calcium hydroxyapatite (Ca1-xSrx)PO4)(6)(OH)(2). The concentration of incorporated Sr was in the range of 0 LT = x LT = 1. Immobilization of Sr was evaluated using a stable isotope instead of radioactive isotope. The effect of strontium concentration on the crystal structure was studied and the results have showed that in the whole concentration range, Sr forms solid solutions with the host hydroxyapatite crystal structure. Powders comprised of nanometre sized particles were obtained and their properties, such as crystallite and particle size, changes in lattice parameters as function of dopant content and thermal stability, were further examined. It was found that the crystal structure of obtained powders is thermally stable at high temperatures. No secondary phases were formed in as-pre
...
pared powders or during calcination. The results in this study showed that nano-emulsion strategy provides a simple pathway for synthesis of a single-phase Sr-substituted hydroxyapatite, which can be used for immobilization of Sr radioactive isotopes.
Keywords:
Nano-emulsification / Strontium immobilization / Solid solutions / Hydroxyapatite
Source:
Ceramics International, 2018, 44, 2, 1771-1777
Projects: