High precision measurement of the Ne-19 beta-decay half-life using real-time digital acquisition
Authors
Fontbonne, C.
Ujić, Predrag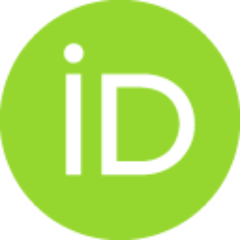 de Oliveira Santos, F.
Flechard, X.
Rotaru, F.
Achouri, Lynda N.
Girard Alcindor, V.
Bastin, B.
Boulay, F.
Briand, J. B.
Sanchez-Benitez, A. M.
Bouzomita, H.
Borcea, C.
Borcea, Ruxandra
Blank, Bertram B.
Carniol, B.
Čeliković, Igor T.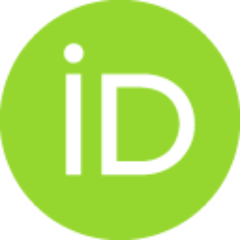 Delahaye, Pierre
Delaunay, F.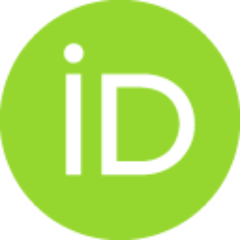 Etasse, D.
Fremont, G.
de France, Gilles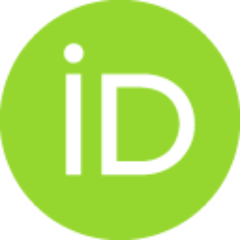 Fontbonne, J. M.
Grinyer, G. F.
Harang, J.
Hommet, J.
Jevremović, Aleksandar M.
Lewitowicz, Marek
Martel, I.
Mrazek, Jaromir
Parlog, M.
Poincheval, J.
Ramos, D.
Spitaels, C.
Stanoiu, M.
Thomas, J. C.
Toprek, Dragan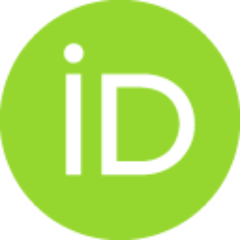 Article
Abstract
The half-life of Ne-19 was measured using a real-time digital multiparametric acquisition system, providing an accurate time stamp and relevant information on the detector signals for each decay event. An exhaustive offline analysis of the data gave unique access to experimental effects potentially biasing the measurement. After establishing the influence factors impacting the measurement such as after-pulses, pile-up, gain, and baseline fluctuations, their effects were accurately estimated and the event selection optimized. The resulting half-life, 17.2569 +/- 0.0019((stat)) +/- 0.0009((syst)) s, is the most precise up to now for Ne-19. It is found to be in agreement with two recent precise measurements and not consistent with the most recent one [L.J. Broussard et al., Phys. Rev. Lett. 112, 212301 (2014)] by 3.0 standard deviations. The full potential of the technique for nuclei with half-lives of a few seconds is discussed.
Source:
Physical Review C, 2017, 96, 6
Funding / projects:
Nuclear physics, methods and application (RS-171018)
French-Romanian Collaboration Agreement IN2P3-IFIN-HH Bucharest [03-33], Helmholtz Association (HGF) through Nuclear Astrophysics Virtual Institute (NAVI), LEA IN2P3-ASCR NuAG projects, Region of Basse Normandie
Collections
Institution/Community
Vinča