Evolution of the local structure at Hf sites in SiHfOC upon ceramization of a hafnium-alkoxide-modified polysilsesquioxane: A perturbed angular correlation study
Authors
Umićević, Ana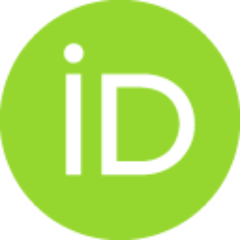 Cekić, Božidar Đ.
Belošević-Čavor, Jelena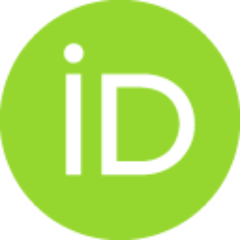 Koteski, Vasil J.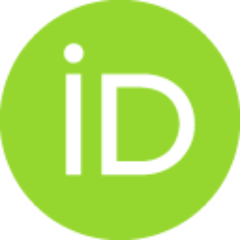 Papendorf, Benjamin
Riedel, Ralf
Ionescu, Emanuel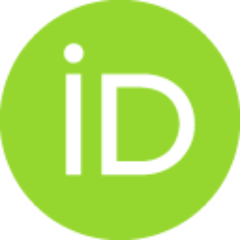 Article
Abstract
The evolution of the environment of Hf sites in a hafnium-alkoxide-modified polysilsesquioxane upon polymer-to-ceramic transformation was investigated via the perturbed angular correlation (PAC) method. The results of the PAC measurements on samples thermally treated at temperatures from 400 to 1300 degrees C indicate that Hf is surrounded only by oxygen at all studied temperatures. This finding is in agreement with the evolution pathway of polymer-derived SiHfOC ceramics, which were reported to be generated as single-phase amorphous materials upon pyrolysis of alkoxide-modified polysiloxanes and subsequently to phase separate and crystallize towards HfO2/SiOC nanocomposites. Thus, the results presented here support our previous statement that there is a thermodynamic control on the phase separation and crystallization behavior of Si-M-O-C (M = metal) ceramics (Ionescu et al. 96;2013:1899-1903), which in the case of Hf leads to the precipitation and crystallization of hafnia nanopartic
...
les within a SiOC matrix. (C) 2014 Elsevier Ltd. All rights reserved.
Keywords:
Polymer-derived ceramics (PDCs) / Perturbed angular correlation (PAC) / HfO2/SiOC nanocomposites / Polymer-to-ceramic transformation / Nanostructure evolution
Source:
Journal of the European Ceramic Society, 2015, 35, 1, 29-35
Projects: