Magnetic and power absorption measurements on iron oxide nanoparticles synthesized by thermal decomposition of Fe(acac)(3)
Authors
Jović Orsini, Nataša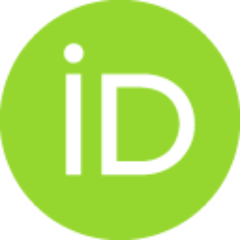 Babić-Stojić Branka S.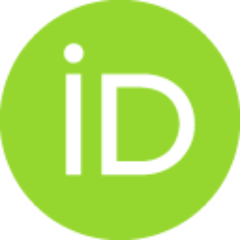 Spasojević, Vojislav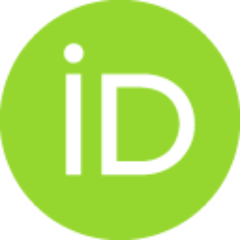 Calatayud, Maria Pilar
Cvjeticanin, N.
Goya, G. F.
Article
Abstract
Iron oxide magnetic nanoparticles with diameters d, 7 nm LT = d LT = 12 nm, were synthesized by thermal decomposition of Fe(acac)(3). Different experimental conditions, keeping constant concetration of Fe ions in solvent, showed that the heating rates is the most important parameter determining the final particle size. Use of two different solvents, 1-eicosene and 1-octadecene, yielded similar nanoparticle sizes (7.1 nm LT = d LT = 7.5 nm), but different magnetic anisotropies. All samples were superparamagnetic at room temperature. Spin disordering was inferred in samples coated with trioctylphosphine oxide (TOPO) co-ligand in addition to oleic acid and oleyamine. The heating ability of similar to 12 nm-sized nanoparticles dispersed in hexane under alternating magnetic fields (3.98 kA/m LT = H-0 LT = 23.87 kA/m; 229.3 kHz LT = f LT = 828 kHz) has been studied, finding a nearly quadratic dependence upon H-0, as expected from the linear response theory. (C) 2017 Elsevier B.V. All rights
...
reserved.
Keywords:
Thermal decomposition method / Magnetic hyperthermia / Specific absorption rate / Neel relaxations
Source:
Journal of Magnetism and Magnetic Materials, 2018, 449, 286-296
Projects:
MESTD, DGA (Gobierno de Aragon) [E26], Spanish Ministerio de Economia y Competitividad (MINECO) [MAT2013-42551]