Ab initio study of electronic and optical properties of Fe doped anatase TiO2 (101) surface
Authors
Toprek, Dragan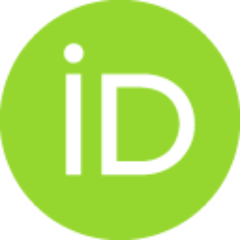 Koteski, Vasil J.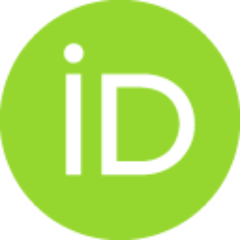 Belošević-Čavor, Jelena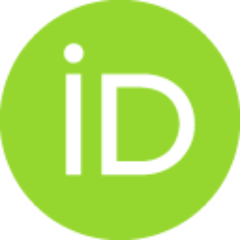 Ivanovski, Valentin N.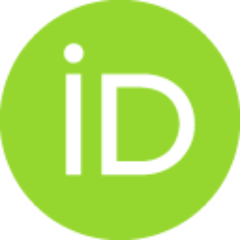 Umićević, Ana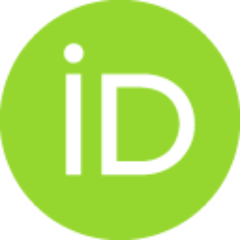 Article
Abstract
In this paper we investigated the effects of Fe-doping of the anatase TiO2 (1 0 1) surface on the crystal structure, electronic and optical properties, and impurity formation energy by means of density functional theory (DFT). The calculations were performed by the SIESTA DFT code and were carried out by using Troullier-Martins pseudopotentials for the 12-electron valence configuration (3s(2)3p(6)3d(2)4s(2)) of Ti atom, 6-electron valence configuration (2s(2)p(4)) of O atom and 8-electron valence configuration (3d(6)4s(2)) of Fe atom. We used a double- zeta basis set including polarization functions. All calculations were spin-polarized. The mechanism of narrowing the band gap and increasing the photocatalytic activity in the visible light region, of the doped TiO2 is discussed by investigating the density of state. The band gap decreases as the concentration of the dopant increases. The Partial Density of States (PDOS) is not the same in the case of spin-up state or spin-down state. E
...
nhanced optical absorption, for light polarized in the z direction (parallel to the surface normal) is clearly observed for Fe doped as compared to the pure anatase TiO2 and the optical absorption is found to increase with the increase in the Fe concentration. The DFT results indicate that the source of the increasing photocatalytic activity in the visible light region of the Fe doped material is due to the introduction of additional electronic states within the band gap. Since the Fe atoms are more stable in Ti substitutional lattice positions for the entire range of Fermi energy E-F over the band gap, only this substitutional position is considered. We hope that our results will highlight a route to improved electronic and optical properties of anatase TiO2 for industrial applications. (C) 2017 Elsevier B.V. All rights reserved.
Keywords:
Anatase TiO2 (101) surface / ab initio calculations / Fe doping / Electronic properties / Optical properties
Source:
Computational and Theoretical Chemistry, 2017, 1120, 17-23
Projects: