Design and preparation of Y-90-labeled imidodiphosphate- and inositol hexaphosphate-coated magnetic nanoparticles for possible medical applications
Authors
Radović, Magdalena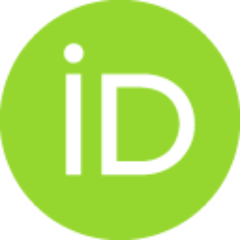 Mirković, Marija D.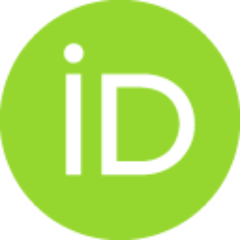 Perić, Marko R.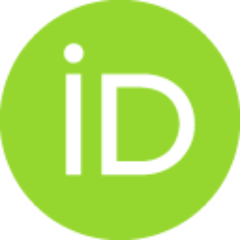 Janković, Drina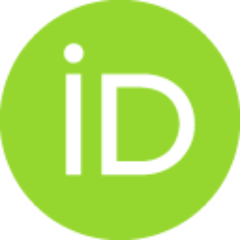 Vukadinović, Aleksandar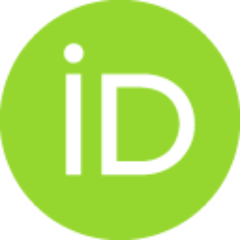 Stanković, Dragana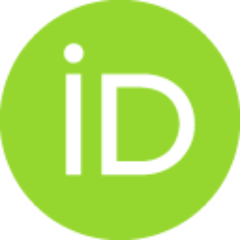 Bošković, Marko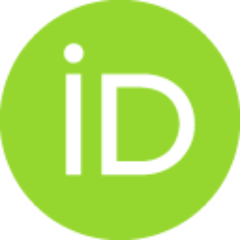 Antić, Bratislav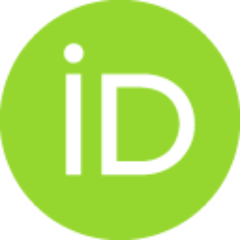 Marković, Mirjana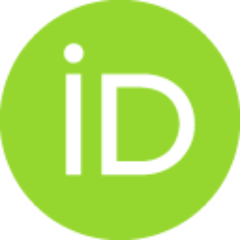 Vranješ-Đurić, Sanja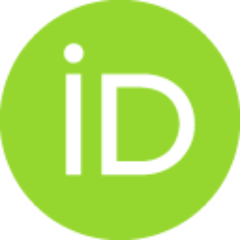 Article
Abstract
Radiolabeled magnetic nanoparticles (MNPs) coated with hydrophilic phosphate ligands, i.e., imidodiphosphate (IDP) and inositol hexaphosphate (IHP), were developed as multifunctional agents to localize both radioactivity and magnetic energy at a tumor site. The coating of MNPs with phosphates made them biocompatible, increased their colloidal stability and allowed binding of the radionuclide Y-90 to the available functional groups on the surface of the MNPs. IDP and IHP have not hitherto been used for the coating of MNPs and the results of this study of the functionalized MNPs showed that the phosphate groups influenced the modification of the surface of MNPs. Characterization of the MNPs was performed using X-ray powder diffraction, transmission electron microscopy, Fourier transform infrared spectroscopy, dynamic light scattering and laser Doppler electrophoresis. The specific power absorption values obtained for MNPs (46.95-80.76 W g(-1)) in different physiological media indicated t
...
heir possible application in hyperthermia treatment. Both types of coated MNPs were Y-90-labeled in a reproducible high yield ( GT 98%). In vitro studies of Y-90-MNPs in saline and human serum showed their high stability after 72 h. The biodistribution pattern of the MNPs after intravenous administration to healthy Wistar rats was followed by the radiotracer method, revealing that Y-90-Fe3O4-IDP and Y-90-Fe3O4-IHP MNPs were predominantly found in the liver (85.21% ID and 86.22% ID), followed by the spleen (9.23% ID and 8.82% ID) and the lungs (1.53% ID and 1.53% ID). The results of this comprehensive study showed that radiolabeled biocompatible phosphate magnetic complexes hold great promise for therapeutic uses combining magnetic hyperthermia and radiotherapy.
Source:
Journal of Materials Chemistry. B, 2017, 5, 44, 8738-8747
Projects: