Measurement of vector boson scattering and constraints on anomalous quartic couplings from events with four leptons and two jets in proton-proton collisions at root s=13 TeV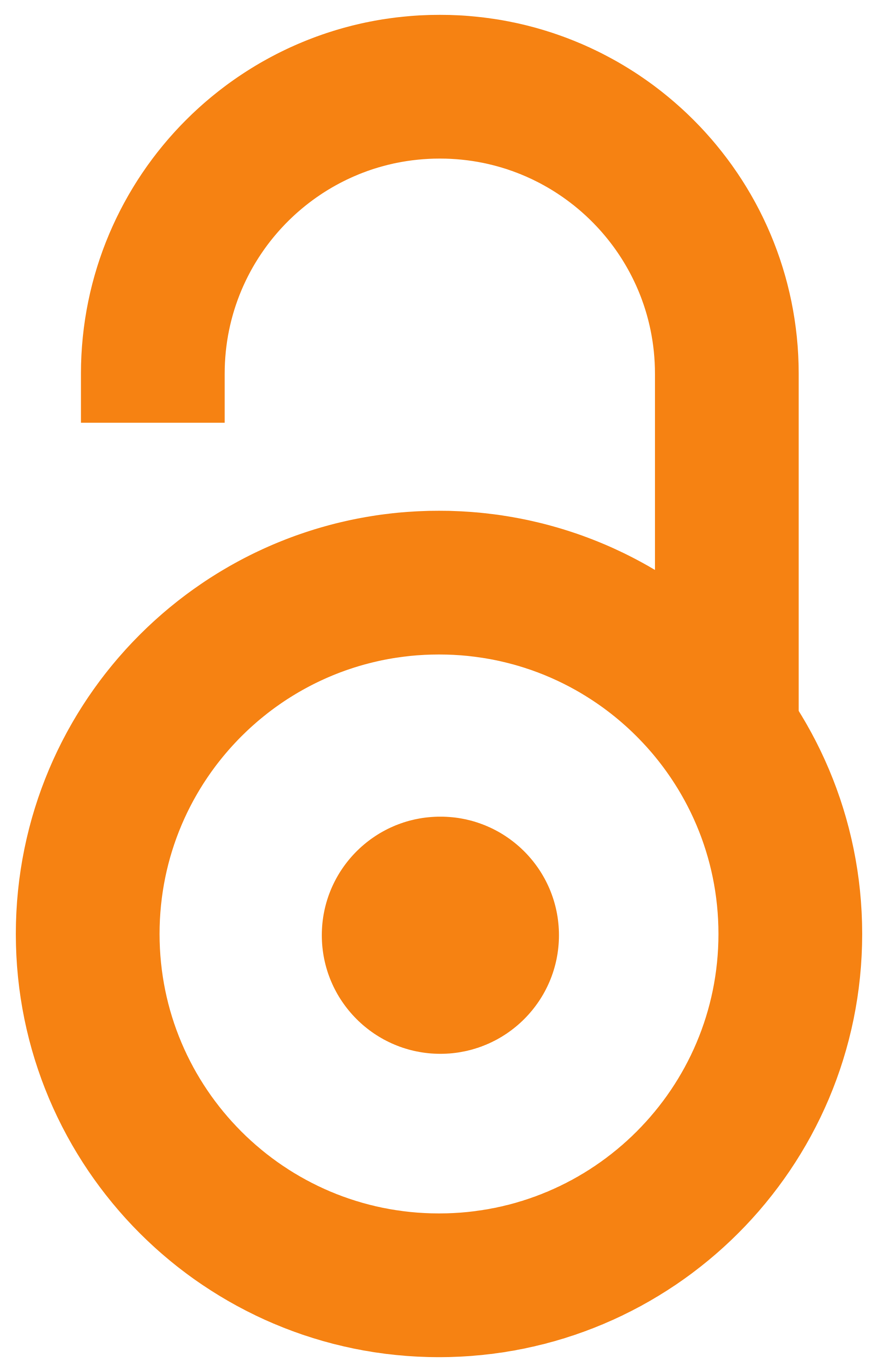 2017
Аутори
Sirunyan, A. M.
Adžić, Petar
Ćirković, Predrag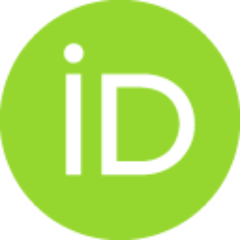 Devetak, Damir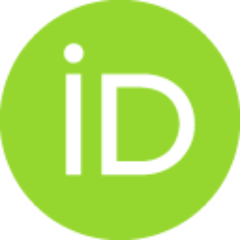 Đorđević, Miloš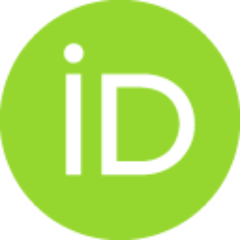 Milošević, Jovan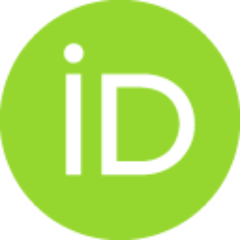 Rekovic, V.
Milenović, Predrag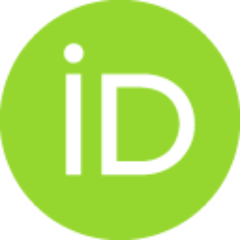 CMS Collaboration (ukupan broj autora: 2238)
Чланак у часопису
Апстракт
A measurement of vector boson scattering and constraints on anomalous quartic gauge couplings from events with two Z bosons and two jets are presented. The analysis is based on a data sample of proton-proton collisions at root s = 13 TeV collected with the CMS detector and corresponding to an integrated luminosity of 35.9 fb(-1). The search is performed in the fully leptonic final state ZZ - GT llll, where l, l = e or mu. The electroweak production of two Z bosons in association with two jets is measured with an observed (expected) significance of 2.7 (1.6) standard deviations. A fiducial cross section for the electroweak production is measured to be sigma(EW)(PP - GT ZZjj - GT lllljj) =0.40(-0.16)(+0.21)(stat) (+0.13)(-0.009)(syst) fb, which is consistent with the standard model prediction. Limits on anomalous quartic gauge couplings are determined in terms of the effective field theory operators T0, T1, T2, T8, and T9. This is the first measurement of vector boson scattering in the Z
...
Z channel at the LHC. (c) 2017 The Author(s). Published by Elsevier B.V.
Кључне речи:
CMS / Physics / SM / ZZ / VBS / aQGC
Извор:
Physics Letters B, 2017, 774, 682-705
Пројекти:
BMWFW (Austria), FWF (Austria), FNRS (Belgium), FWO (Belgium), CNPq (Brazil), CAPES (Brazil), FAPERJ (Brazil), FAPESP (Brazil), MES (Bulgaria), CERN (China), CAS (China), MOST (China), NSFC (China), COLCIENCIAS (Colombia), MSES (Croatia), CSF (Croatia), RPF (Cyprus), SENESCYT (Ecuador), MoER (Estonia), ERC IUT (Estonia), ERDF (Estonia), Academy of Finland, MEC (Finland), HIP (Finland), CEA (France), CNRS/IN2P3 (France), BMBF, Germany, DFG (Germany), HGF (Germany), GSRT (Greece), OTKA (Hungary), NIH (Hungary), DAE (India), DST (India), IPM (Iran), SFI (Ireland), INFN (Italy), MSIP (Republic of Korea), NRF (Republic of Korea), LAS (Lithuania), MOE (Malaysia), UM (Malaysia), BUAP (Mexico), CINVESTAV (Mexico), CONACYT (Mexico), LNS (Mexico), SEP (Mexico), UASLP-FAI (Mexico), MBIE (New Zealand), PAEC (Pakistan), NSC (Poland), MSHE (Poland), FCT (Portugal), JINR (Dubna), MON (Russia), RosAtom (Russia), RAS (Russia), RFBR (Russia), RAEP (Russia), MESTD (Serbia), SEIDI (Spain), CPAN (Spain), PCTI (Spain), FEDER (Spain), MST (Taipei), ThEP-Center (Thailand), IPST (Thailand), STAR (Thailand), NSTDA (Thailand), TUBITAK (Turkey), TAEK (Turkey), NASU (Ukraine), SFFR (Ukraine), STFC (United Kingdom), DOE (USA), NSF (USA), Marie-Curie programme (European Union), European Research Council (European Union), Horizon 2020 Grant (European Union) [675440], Leventis Foundation, A.P. Sloan Foundation, Alexander von Humboldt Foundation, Belgian Federal Science Policy Office, Fonds pour la Formation a la Recherche dans llndustrie et dans lAgriculture (FRIA-Belgium), Agentschap voor Innovatie door Wetenschap en Technologie (IWT-Belgium), Ministry of Education, Youth and Sports (MEYS) of the Czech Republic, Council of Science and Industrial Research, India, HOMING PLUS programme of the Foundation for Polish Science, European Union, Regional Development Fund, Mobility Plus programme of the Ministry of Science and Higher Education, National Science Center (Poland) [Harmonia 2014/14/M/ST2/00428, Opus 2014/13/B/ST2/02543, 2014/15/B/ST2/03998, 2015/19/B/ST2/02861, Sonata-bis 2012/07/E/ST2/01406], National Priorities Research Program by Qatar National Research Fund, Programa Clarin-COFUND del Principado de Asturias, Thalis programme, Aristeia programme, EU-ESF, Greek NSRF, Rachadapisek Sompot Fund for Postdoctoral Fellowship, Chulalongkorn University, Chulalongkorn Academic into Its 2nd Century Project Advancement Project (Thailand), Welch Foundation [C-1845]