TIMP-3 mRNA expression levels positively correlates with levels of miR-21 in in situ BC and negatively in PR positive invasive BC
Authors
Petrović, Nina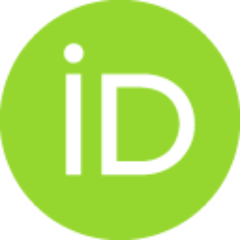 Sami, Ahmad
Martinović, Jelena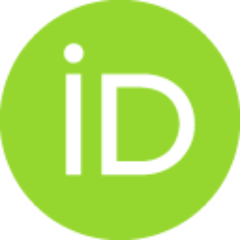 Zarić, Marina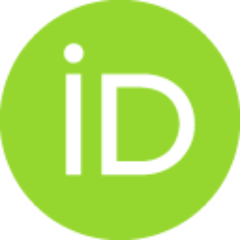 Nakashidze, Irina
Lukić, Silvana
Jovanović-Ćupić, Snežana P.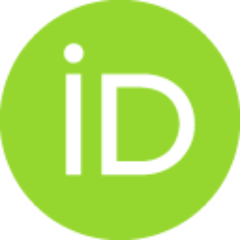 Article
Abstract
Background: Breast carcinomas (BC) belong to a heterogeneous group of malignant diseases. Correct categorization of BC based on molecular biomarkers has a very important role in deciding the proper course of therapy for each patient. It has been already shown that the decrease of TIMP metalloproteinase inhibitor 3 (TIMP-3) together with overexpression of microRNA-21 (miR-21) might be involved in the process of BC invasion. This is the first study that examined relationship among miR-21, TIMP-3 mRNA and TIPM-3 protein levels in BC groups formed according to invasiveness. Methods: In this study, we used 46 breast cancer samples. Estrogen and progesterone receptor (ER, PR) protein levels were evaluated by immunohistochemistry (IHC) method. TIMP-3 mRNA expression was examined by two-step real-time quantitative PCR (qRT-PCR). Western blot analysis was performed for 16 samples. Results: Statistically significant differences in TIMP-3 expression levels between invasive groups were discovered
...
in ER positive (ER+) (p = 0.015), Her-2 negative (p = 0.026) subgroups, and patients without lymph-node metastasis (p = 0.039). Interestingly, significant positive correlation was detected between miR-21 and TIMP-3 mRNA levels (P LT 0.001, p = 0.949) in the group of in situ tumors. TIMP-3 mRNA expression levels highly negatively correlated with levels of miR-21 in PR + invasive BCs (p = 0.007, p = -0.641). TIMP-3 protein levels negatively correlated with miR-21 levels in pure invasive BCs. Conclusion: These data suggest that signaling pathways involved in formation and progression of BCs in groups formed according to invasiveness might be different. Our findings propose that TIMP-3 mRNA expression levels could be significant prognostic parameter, but within specific BC subtypes.
Keywords:
TIMP-3 / miR-21 / Breast cancer invasion
Source:
Pathology Research and Practice, 2017, 213, 10, 1264-1270
Projects: