Low-loss and tunable near-zero-epsilon titanium nitride
Authors
Popović, Maja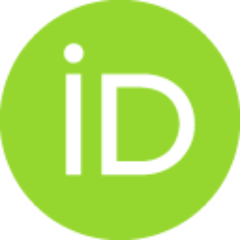 Novaković, Mirjana M.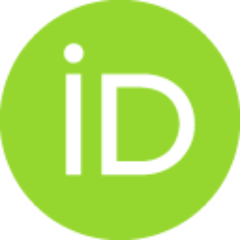 Schmidt, Emanuel O.
Schoeppe, P.
Bibić, Nataša M.
Ronning, Carsten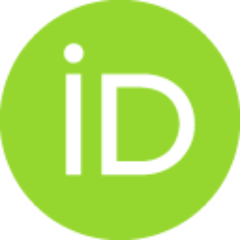 Rakočević, Zlatko Lj.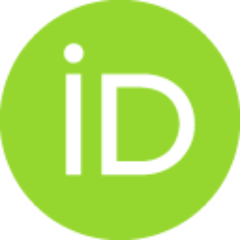 Article
Abstract
Titanium nitride (TiN) has emerged as alternative plasmonic material in the visible and near-infrared spectral range due to its metallic properties. We studied the influence of silver ion implantation (fluence range from 0.5 x 10(16)-6 x 10(16) ions/cm(2)) on the structural and optical properties of reactively sputtered 260 nm thick TiN films. The columnar structure was partially destroyed by the irradiation and up to 5 at% of Ag was incorporated into the films within the projected ion range. The formation of cubic Ag nanoparticles with size of 1-2 nm was observed by high resolution transmission electron microscopy and subsequent fast Fourier transform analysis. This presence of Ag within the TiN matrix drastically changes both the real and imaginary component of the dielectric function and provides low optical losses. A Drude Lorentz dielectric analysis based on free electron and oscillator model are carried out to describe the silver influence on the optical behavior of TiN. With inc
...
reasing ion fluence, the unscreened plasma frequency decreased and broadening increased. The energy, strength and broadening of the interband transitions were studied with respect to the silver ion fluence and correlated with the microstructural changes induced in TiN films. (C) 2017 Elsevier B.V. All rights reserved.
Keywords:
Titanium-nitride / Silver / Ion implantation / Intraband transitions / Interband transitions
Source:
Optical Materials, 2017, 72, 775-780
Projects:
German-Serbian DAAD bilateral collaboration [451-03-01038/2015-09118/18]