Evidence for Electroweak Production of W(+/-)W(+/-)jj in pp Collisions at root s=8 TeV with the ATLAS Detector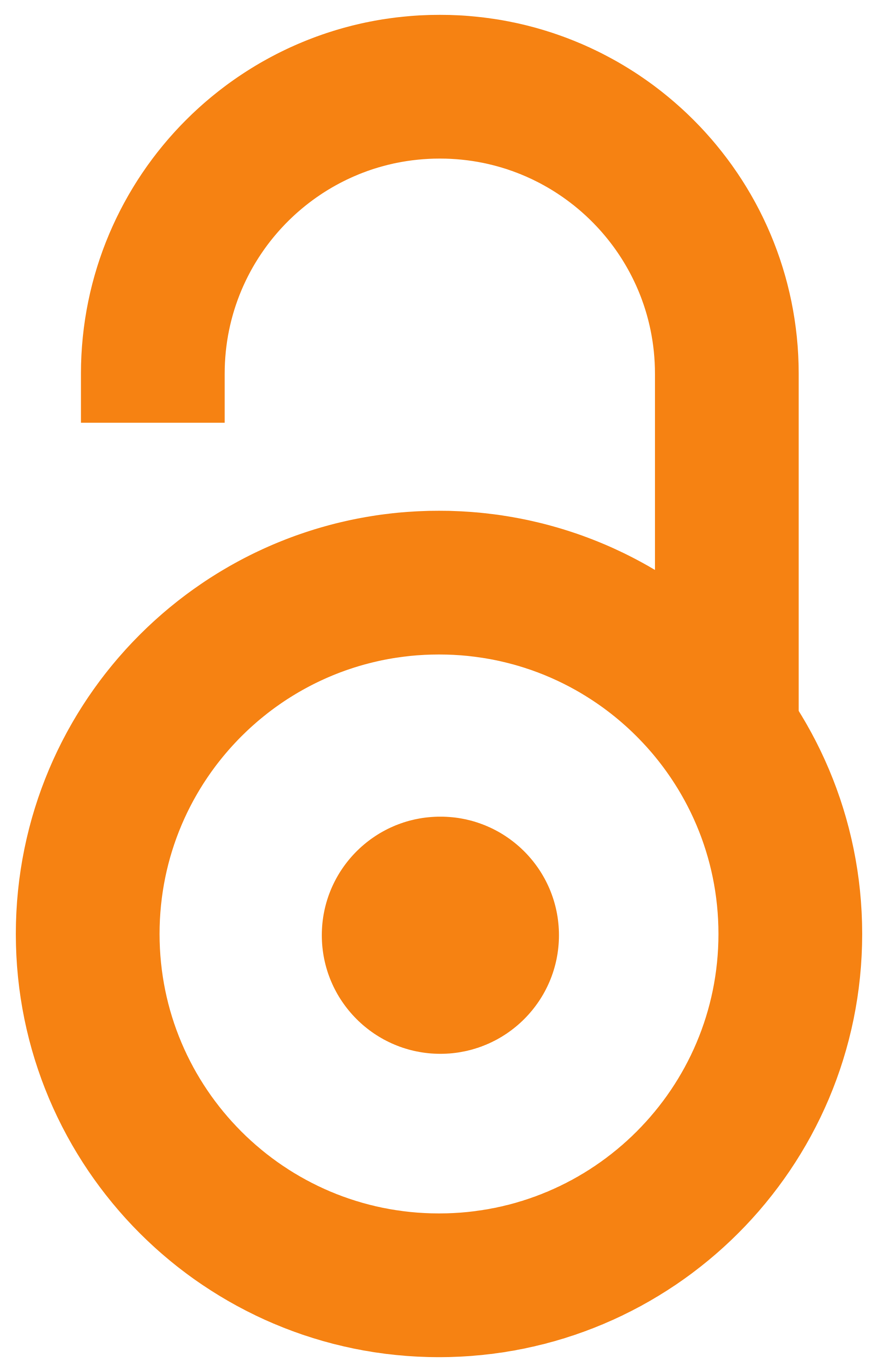 2014
Authors
Aad, G.
Agatonović-Jovin, Tatjana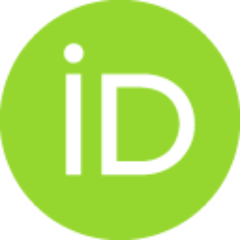 Božović-Jelisavčić, Ivanka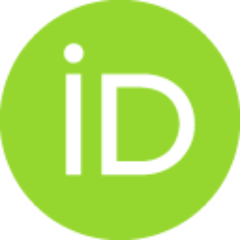 Ćirković, Predrag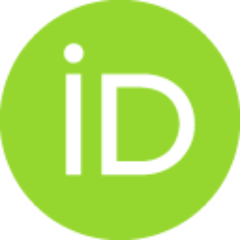 Dimitrievska, A.
Krstić, Jelena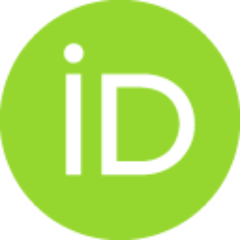 Mamužić, Judita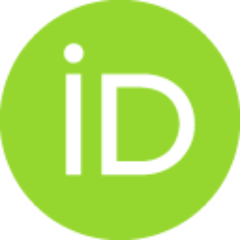 Marjanovic, M.
Popovic, D. S.
Sijacki, Dj.
Simic, Lj.
Vranjes, N.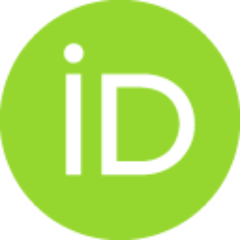 Vranješ Milosavljević, Marija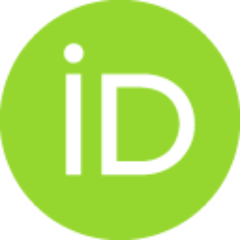 ATLAS Collaboration (ukupan broj autora: 2881)
Article
Abstract
This Letter presents the first study of W(+/-)W(+/-)jj, same-electric-charge diboson production in association with two jets, using 20.3 fb(-1) of proton-proton collision data at root s = 8 TeV recorded by the ATLAS detector at the Large Hadron Collider. Events with two reconstructed same-charge leptons (e(+/-)e(+/-), e(+/-)mu(+/-), and mu(+/-)mu(+/-)) and two or more jets are analyzed. Production cross sections are measured in two fiducial regions, with different sensitivities to the electroweak and strong production mechanisms. First evidence for W(+/-)W(+/-)jj production and electroweak-only W(+/-)W(+/-)jj production is observed with a significance of 4.5 and 3.6 standard deviations, respectively. The measured production cross sections are in agreement with standard model predictions. Limits at 95% confidence level are set on anomalous quartic gauge couplings.
Source:
Physical Review Letters, 2014, 113, 14
Projects:
ANPCyT, Argentina, YerPhI, Armenia, ARC, Australia, BMWF, Austria, FWF, Austria, ANAS, Azerbaijan, SSTC, Belarus, CNPq, Brazil, FAPESP, Brazil, NSERC, Canada, NRC, Canada, CFI, Canada, CERN, CONICYT, Chile, CAS, China, MOST, China, NSFC, China, COLCIENCIAS, Colombia, MSMT CR, Czech Republic, MPO CR, Czech Republic, Czech Republic, DNRF, Denmark, DNSRC, Denmark, Lundbeck Foundation, Denmark, EPLANET, European Union, ERC, European Union, IN2P3-CNRS, France, CEA-DSM/IRFU, France, GNSF, Georgia, BMBF, Germany, DFG, Germany, HGF, Germany, MPG, Germany, AvH Foundation, Germany, GSRT, Greece, ISF, Israel, MINERVA, Israel, GIF, Israel, DIP, Israel, Benoziyo Center, Israel, INFN, Italy, MEXT, Japan, JSPS, Japan, CNRST, Morocco, FOM, Netherlands, NWO, Netherlands, BRF, Norway, RCN, Norway, MNiSW, Poland, GRICES, Portugal, FCT, Portugal, MERYS (MECTS), Romania, MES of Russia, Russian Federation, ROSATOM, Russian Federation, JINR, MSTD, Serbia, MSSR, Slovakia, ARRS, Slovenia, MVZT, Slovenia, DST/NRF, South Africa, MICINN, Spain, SRC, Sweden, Wallenberg Foundation, Sweden, SER, Switzerland, SNSF, Switzerland, Cantons of Bern and Geneva, Switzerland, NSC, Taiwan, TAEK, Turkey, STFC, United Kingdom, Royal Society, United Kingdom, Leverhulme Trust, United Kingdom, DOE, United States of America, NSF, United States of America, ICREA