Effects of Li+ co-doping on properties of Eu3+ activated TiO2 anatase nanoparticles
Authors
Milićević, Bojana R.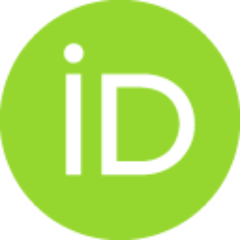 Đorđević, Vesna R.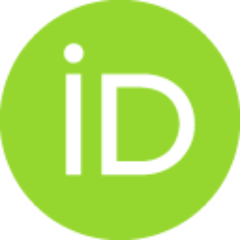 Vukovic, Katarina
Drazic, Goran
Dramićanin, Miroslav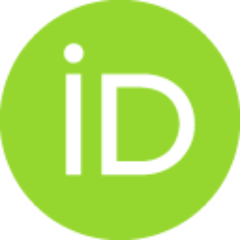 Article
Abstract
Sol-gel technique for the synthesis of anatase TiO2 at 420 degrees C produces nanocrystals of 10-20 nm in size with Ti4+ in crystal volume and Ti3+ at terminal planes of the crystal. The study of Li+ co-doping effects on the structure, morphology, absorption, and luminescence of Eu3+ activated TiO2 anatase nanocrystals is presented. Pure anatase structure is achieved up to 9 at.% Li, with significant improvement in crystallinity of europium doped anatase TiO2. The Li+ co-doping reduces the unit cell volume of the crystal, induces the blue shift of the absorption edge, lengthens the lifetime of Eu3+ D-5(0) excited state, and improves the Eu3+ emission intensity up to 37.5%. Judd-Ofelt analysis of Eu3+ emission showed enhancement of quantum efficiency from 66.4% to 98.7% when TiO2:Eu3+ was co-doped with 9 at.% of Li. (C) 2017 Elsevier B.V. All rights reserved.
Keywords:
TiO2 / Europium emission / Lithium co-doping / Judd-Ofelt
Source:
Optical Materials, 2017, 72, 316-322
Projects: