Synthesis of novel 4-ferrocenyl-1,2,3,4-tetrahydroquinolines and 4-ferrocenylquinolines via alpha-ferrocenyl carbenium ions as key intermediates
Samo za registrovane korisnike

Autori
Minić, Aleksandra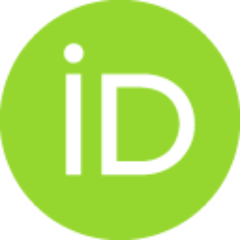 Stevanović, Dragana D.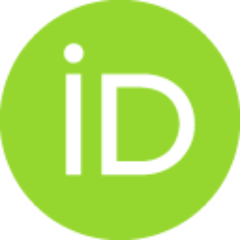 Vukicevic, Mirjana
Bogdanović, Goran A.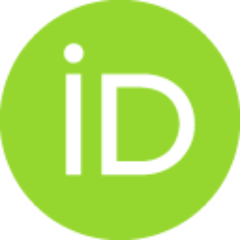 D'hooghe, Matthias
Radulovic, Niko S.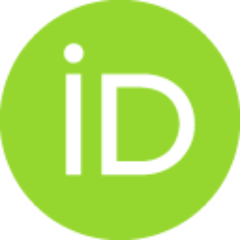 Vukicevic, Rastko D.
Članak u časopisu
Apstrakt
A series of novel 4-ferrocenyl-1,2,3,4-tetrahydroquinolines were synthesized in high-to-excellent yields (up to 99%) starting from the corresponding ferrocenoylethyl aryl amines. These Mannich bases were reduced (NaBH4) to the corresponding 3-(arylamino)-1-ferrocenylpropan-1-ols and submitted to an intramolecular cyclization prompted by acetic acid, proceeding via the corresponding alpha-ferrocenyl carbenium ion intermediates. Subsequently, the obtained tetrahydroquinolines were smoothly oxidized (aromatized) by means of 2,3-dichloro-5,6-dicyano-1,4-benzoquinone (DDQ) to provide the corresponding 4-ferrocenylquinolines (up to 93%). (C) 2017 Elsevier Ltd. All rights reserved.
Ključne reči:
alpha-Ferrocenyl carbenium ion / Quinolines / Tetrahydroquinolines / DDQ aromatization / Intramolecular cyclization
Izvor:
Tetrahedron, 2017, 73, 44, 6268-6274
Projekti: