Evolution of structural and optical properties of Ag implanted CrN thin films with annealing temperature
Authors
Novaković, Mirjana M.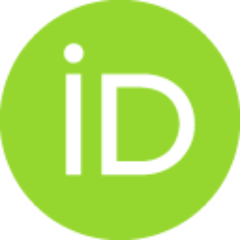 Popović, Maja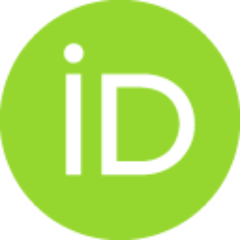 Schmidt, Emanuel O.
Schoeppe, P.
Mitrić, Miodrag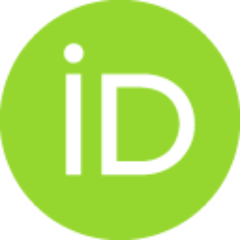 Bibić, Nataša M.
Ronning, Carsten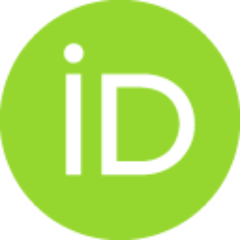 Rakočević, Zlatko Lj.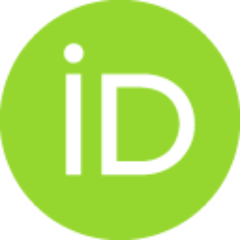 Article
Abstract
This study reports on the changes of the structural and optical properties occurring in CrN thin films upon Ag ion implantation. The films were grown by reactive sputtering on top of Si (100) wafers at a temperature of around 150 degrees C. Subsequently, the films were implanted with Ag ion fluences in the range of 0.5 x 10(16) ions/cm(2) -2 x 10(16) ions/cm(2) with energy of 200 keV. The structural and morphological changes, promoted by in-vacuum annealing of the as-implanted thin films at 200 degrees C, 400 degrees C and 700 degrees C, resulted in different optical responses of the CrN: Ag films due to the formation of Ag nanoparticles. The nanoparticles were inhomogenously distributed through the layer, which is related to the implantation distribution of silver in CrN. Apart from this, Ag nanoparticles with a size of 20-25 nm were formed at the surface of the layer. These structural properties are responsible for the formation of a broad optical absorption peak. This peak is locate
...
d at similar to 420 nm and can be associated with the plasmon resonance of Ag particles embedded in the CrN matrix. (C) 2017 Elsevier B.V. All rights reserved.
Keywords:
Ion implantation / CrN films / Ag nanoparticles / Spectroscopic ellipsometry / Surface plasmon resonance
Source:
Journal of Alloys and Compounds, 2017, 729, 671-678
Projects:
German-Serbian DAAD bilateral collaboration [451-03-01038/2015-09118/18]