Search for Higgs boson pair production in the bb tau state in proton-proton collisions at root(s)=8 TeV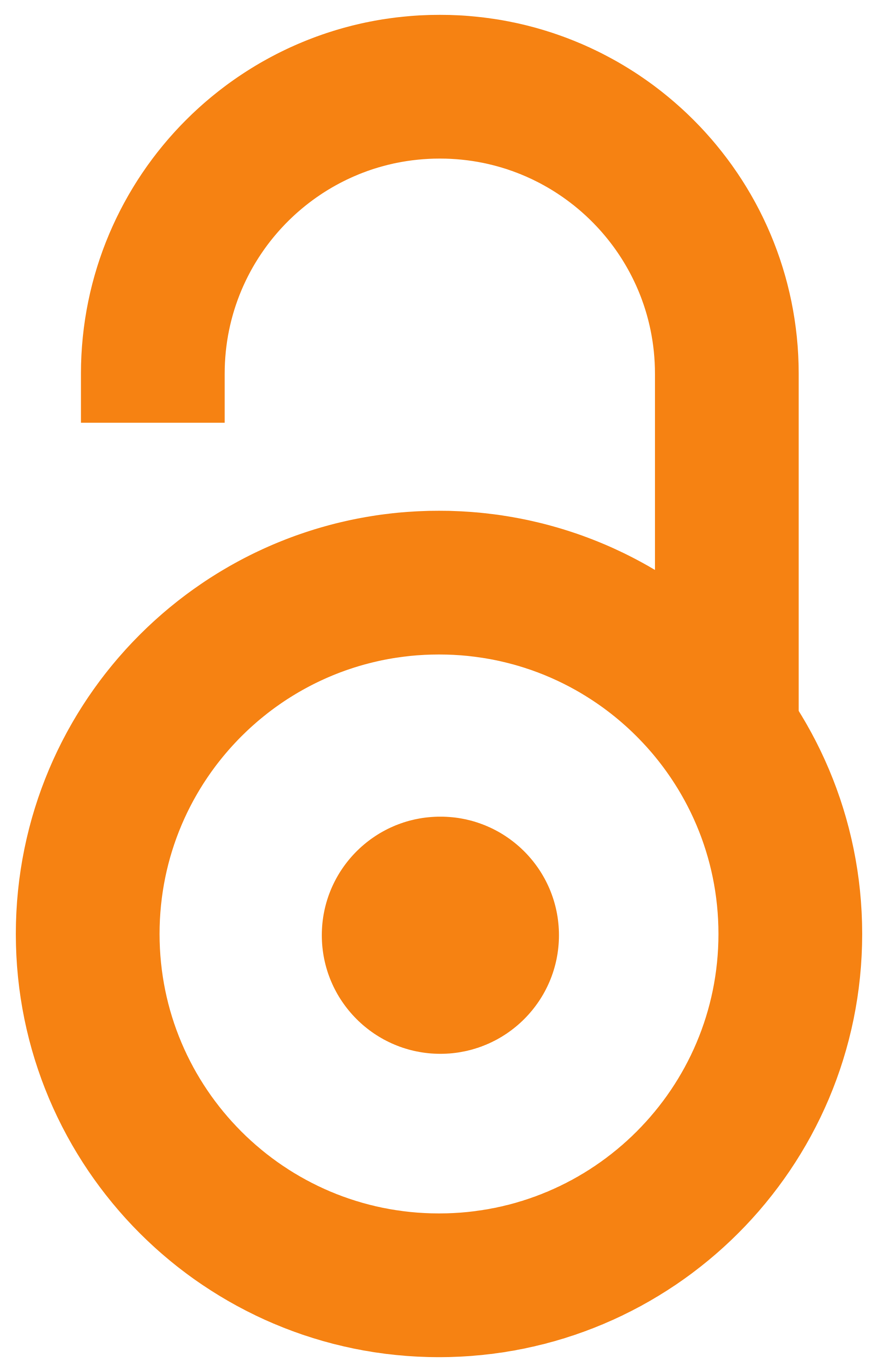 2017
Authors
Sirunyan, A. M.
Adžić, Petar
Ćirković, Predrag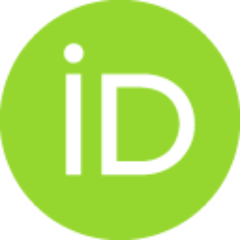 Devetak, Damir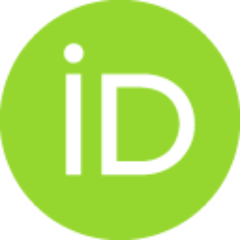 Đorđević, Miloš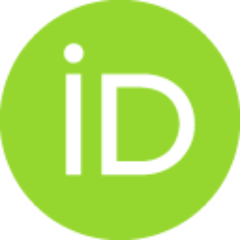 Milošević, Jovan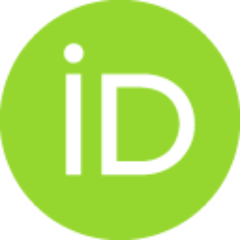 Rekovic, V.
Milenović, Predrag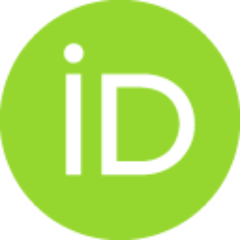 CMS Collaboration (ukupan broj autora: 2258)
Article
Abstract
Results are presented from a search for production of Higgs boson pairs (HH) where one boson decays to a pair of b quarks and the other to a t lepton pair. This work is based on proton-proton collision data collected by the CMS experiment at root(s) = 8 TeV, corresponding to an integrated luminosity of 18.3 fb (TM) (1). Resonant and nonresonant modes of HH production have been probed and no significant excess relative to the background-only hypotheses has been found in either mode. Upper limits on cross sections of the two HH production modes have been set. The results have been combined with previously published searches at root(s) = 8 TeV, in decay modes to two photons and two b quarks, as well as to four b quarks, which also show no evidence for a signal. Limits from the combination have been set on resonant HH production by an unknown particle X in the mass range m (x)= 300 GeV to m (x)= 1000 GeV. For resonant production of spin 0 (spin 2) particles, the observed 95% CL upper limit
...
is 1.13 pb (1.09 pb) at m (x)= 300 GeV and to 21 fb (18 fb) at m (x)= 1000 GeV. For nonresonant HH production, a limit of 43 times the rate predicted by the standard model has been set.
Source:
Physical Review D, 2017, 96, 7
Projects:
BMWFW, FWF (Austria), FNRS (Belgium), FWO (Belgium), CNPq (Brazil), CAPES (Brazil), FAPERJ (Brazil), FAPESP (Brazil), MES (Bulgaria), CERN (China), CAS (China), MoST (China), NSFC (China), COLCIENCIAS (Colombia), MSES (Croatia), CSF (Croatia), RPF (Cyprus), SENESCYT (Ecuador), MoER (Estonia), ERC IUT (Estonia), ERDF (Estonia), Academy of Finland, MEC (Finland), HIP (Finland), CEA (France), CNRS/IN2P3 (France), BMBF, Germany, DFG (Germany), HGF (Germany), GSRT (Greece), OTKA (Hungary), NIH (Hungary), DAE (India), DST (India), IPM (Iran), SFI (Ireland), INFN (Italy), MSIP (Republic of Korea), NRF (Republic of Korea), LAS (Lithuania), MOE (Malaysia), UM (Malaysia), BUAP (Mexico), CINVESTAV (Mexico), CONACYT (Mexico), LNS (Mexico), SEP (Mexico), UASLP-FAI (Mexico), MBIE (New Zealand), PAEC (Pakistan), MSHE (Poland), NSC (Poland), FCT (Portugal), JINR (Dubna), MON (Russia), RosAtom (Russia), RAS (Russia), RFBR (Russia), RAEP (Russia), MESTD (Serbia), SEIDI (Spain), CPAN (Spain), PCTI (Spain), FEDER (Spain), Swiss Funding Agencies (Switzerland), MST (Taipei), ThEPCenter (Thailand), IPST (Thailand), STAR (Thailand), NSTDA (Thailand), TUBITAK (Turkey), TAEK (Turkey), NASU (Ukraine), SFFR (Ukraine), STFC (United Kingdom), DOE (USA), NSF (USA), Marie-Curie program, European Research Council and Horizon 2020 Grant (European Union) [675440], Leventis Foundation, A.P. Sloan Foundation, Alexander von Humboldt Foundation, Belgian Federal Science Policy Office, Fonds pour la Formation a la Recherche dans lIndustrie et dans l Agriculture (FRIA-Belgium), Agentschap voor Innovatie door Wetenschap en Technologie (IWT-Belgium), Ministry of Education, Youth and Sports (MEYS) of the Czech Republic, Council of Science and Industrial Research, India, HOMING PLUS program of Foundation for Polish Science, European Union, Regional Development Fund, Mobility Plus program of Ministry of Science and Higher Education, National Science Center (Poland) [2014/14/M/ST2/00428, 2014/13/B/ST2/02543, 2014/15/B/ST2/03998, 2015/19/B/ST2/02861, 2012/07/E/ST2/01406], National Priorities Research Program by Qatar National Research Fund, Programa Clarin-COFUND del Principado de Asturias, Thalis program, Aristeia program, EU-ESF, Greek NSRF, Rachadapisek Sompot Fund, Chulalongkorn University, Chulalongkorn Academic into Its 2nd Century Project Advancement Project (Thailand), Welch Foundation [C-1845]