Yttrium Orthoferrite Powder Obtained by the Mechanochemical Synthesis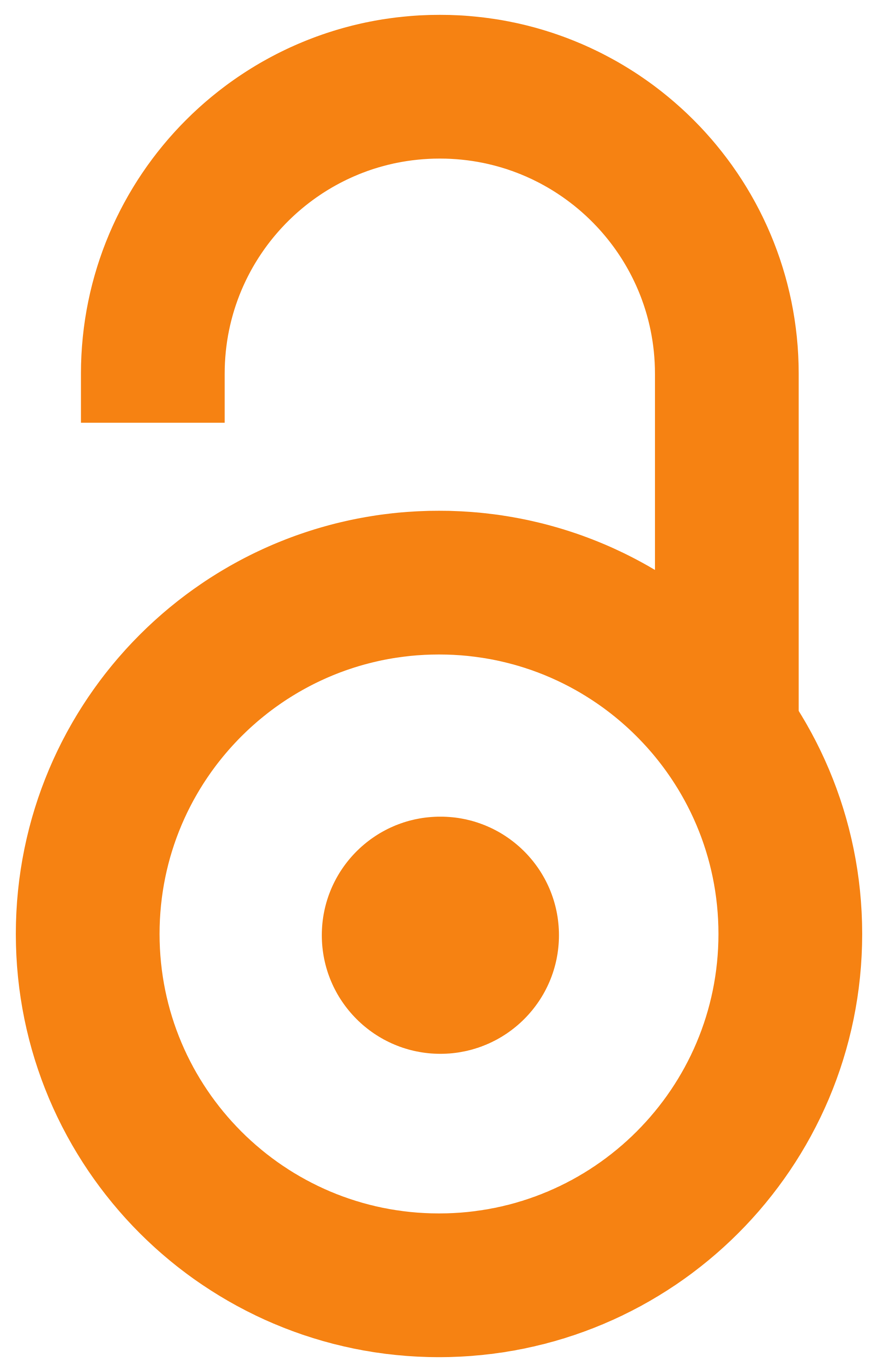 2017
Authors
Lazarević, Zorica Ž.
Jovalekic, Cedomir
Gilic, Martina
Ivanovski, Valentin N.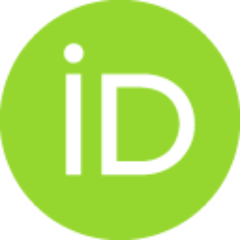 Umićević, Ana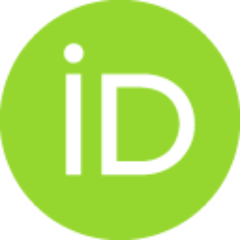 Sekulić, Dalibor L.
Romčević, Nebojša Ž.
Article
Abstract
Yttrium orthoferrite (YFeO3) powder was prepared by a mechanochemical synthesis from a mixture of Y2O3 and alpha-Fe2O3 powders in a planetary ball mill for 2.5 h. The obtained YFeO3 powder sample was characterized by X-ray diffraction (XRD), Raman and infrared spectroscopy. The average crystallite size calculated by the Scherrer equation was 12 nm. The Mossbauer spectroscopy at room temperature confirms the superparamagnetic character of YFeO3 orthoferrite sample.
Keywords:
YFeO3 / Raman spectroscopy / IR spectroscopy / Mossbauer spectroscopy
Source:
Science of Sintering, 2017, 49, 3, 277-284
Projects:
Polish Academy of Science, Institute of Physics Belgrade