Structural Properties of the Multiwall Carbon Nanotubes/Poly(Methyl Methacrylate) Nanocomposites: Effect of the Multiwall Carbon Nanotubes Covalent Functionalization
Authors
Brkovic, Danijela V.
Pavlović, Vladimir B.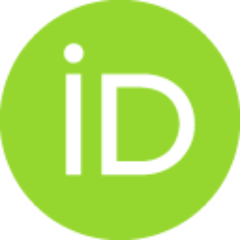 Pavlović, Vera P.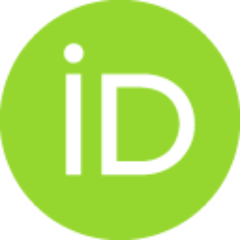 Obradović, Nina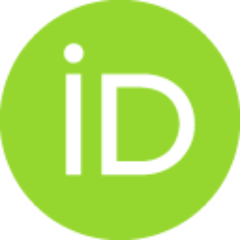 Mitrić, Miodrag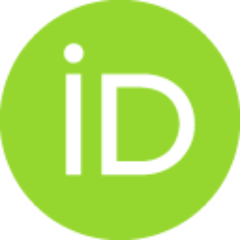 Stevanović, Sanja
Vlahović, Branislav
Uskokovic, Petar S.
Marinković, Aleksandar D.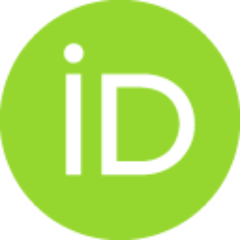 Article
Abstract
The structural characteristics of polymer nanocomposites with functionalized multiwall carbon nanotubes (MWCNTs) in poly(methyl methacrylate) matrix have been studied in relation to nanofiller loading and surface functionality. Different functional groups have been covalently attached on the MWCNTs sidewalls in order to induce interfacial interactions at nanofiller/polymer interface, which resulted in an improved nanomechanical features. Structural properties of nanocomposites, studied with XRD and Raman analysis, indicated the most pronounced decrease in a degree of amorphousness for samples containing 0.5 and 1 wt% of MWCNTs functionalized with dapsone (dapson-MWCNT) and diethyl malonate (dem-MWCNT). SEM and TEM micrographs confirmed improved dispersibility of the MWCNTs modified with aromatic structure of dapsone inside PMMA matrix. A significant increase in a glass transition temperature of over 60 degrees C has been found for the 1 wt% dapson-MWCNT nanocomposite. Additional modifi
...
cation of dapson-MWCNT by further increasing aromaticity and voluminosity of attached moiety (fid-MWCNT), showed 30 degrees C increases in a glass transition temperature at 4 wt% of nanofiller loading, which is similar to shift of 37 degrees C with loading of MWCNTs modified with ester terminal group. A maximum increase of 56% of reduced modulus and 86% of hardness was obtained for 1 wt% loading of dapson-MWCNT nanofiller. (C) 2016 Society of Plastics Engineers
Source:
Polymer Composites, 2017, 38, SI, E472-E489
Projects: