Coherent J/psi photoproduction in ultra-peripheral PbPb collisions at root s(NN)=2.76 TeV with the CMS experiment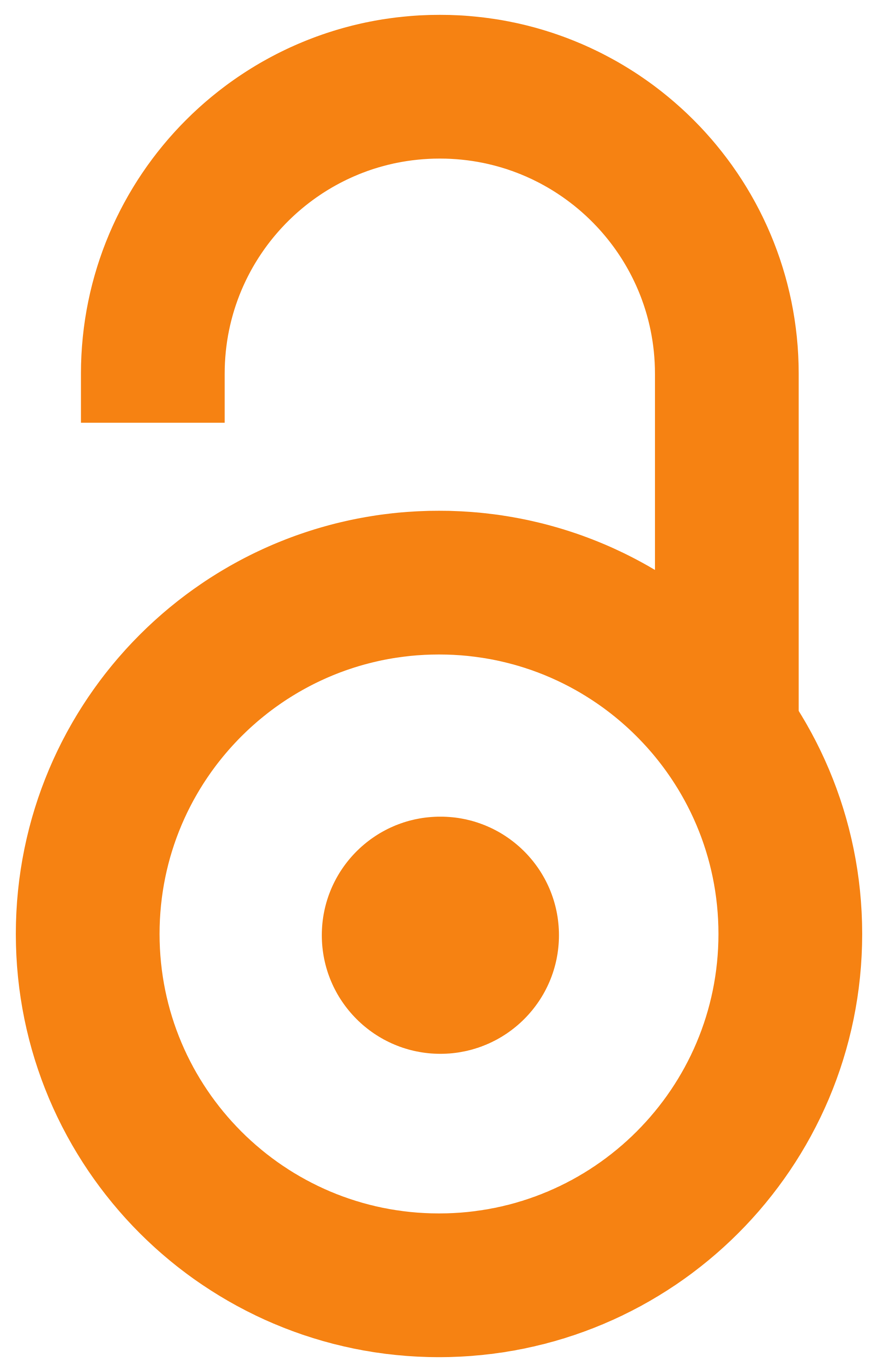 2017
Authors
Khachatryan, V.
Adzic, R.
Ćirković, Predrag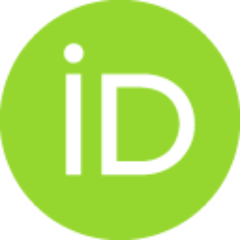 Devetak, Damir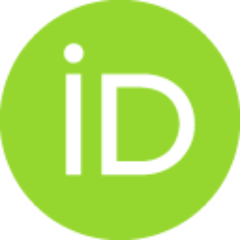 Milošević, Jovan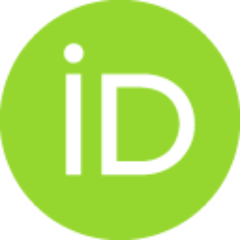 Rekovic, V.
Đorđević, Miloš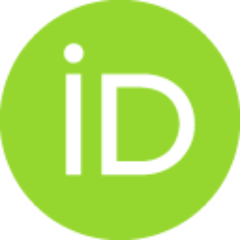 Milenović, Predrag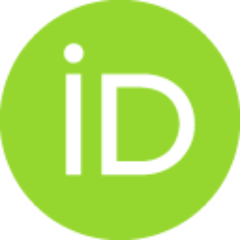 CMS Collaboration (ukupan broj autora: 2299)
Article
Abstract
The cross section for coherent J/psi photoproduction accompanied by at least one neutron on one side of the interaction point and no neutron activity on the other side, Xn0n, is measured with the CMS experiment in ultra-peripheral PbPb collisions at root sNN= 2.76TeV. The analysis is based on a data sample corresponding to an integrated luminosity of 159 mu b(-1), collected during the 2011 PbPb run. The J/psi mesons are reconstructed in the dimuon decay channel, while neutrons are detected using zero degree calorimeters. The measured cross section is d sigma(Xn)o(n)(coh)/dy(J/psi) = 0.36 +/- 0.04 (stat)+/- 0.04 (syst) mbin the rapidity interval 1.8 LT vertical bar y vertical bar LT 2.3. Using a model for the relative rate of coherent photoproduction processes, this Xn0nmeasurement gives a total coherent photoproduction cross section of d sigma(coh/) dy(J/psi) = 1.82 +/- 0.22 (stat)+/- 0.20 (syst)+/- 0.19 (theo) mb. The data strongly disfavorthe impulse approximation model prediction, i
...
ndicating that nuclear effects are needed to describe coherent J/psi photoproduction in.+ Pbinteractions. The data are found to be consistent with the leading twist approximation, which includes nuclear gluon shadowing. (C) 2017 The Author(s). Published by Elsevier B.V.
Keywords:
CMS / Physics / Heavy ion collisions / Ultra-peripheral collisions / UPC / J/Psi
Source:
Physics Letters B, 2017, 772, 489-511
Projects:
BMWFW (Austria), FWF (Austria), FNRS (Belgium), FWO (Belgium), CNPq (Brazil), CAPES (Brazil), FAPERJ (Brazil), FAPESP (Brazil), MES (Bulgaria), CERN, CAS (China), MOST (China), NSFC (China), COLCIENCIAS (Colombia), MSES (Croatia), CSF (Croatia), RPF (Cyprus), MoER (Estonia), ERC IUT (Estonia), ERDF (Estonia), Academy of Finland, MEC (Finland), HIP (Finland), CEA (France), CNRS/IN2P3 (France), BMBF, Germany, DFG (Germany), HGF (Germany), GSRT (Greece), OTKA (Hungary), NIH (Hungary), DAE (India), DST (India), IPM (Iran), SFI (Ireland), INFN (Italy), MSIP (Republic of Korea), NRF (Republic of Korea), LAS (Lithuania), MOE (Malaysia), UM (Malaysia), BUAP (Mexico), CIN-VESTAV (Mexico), CONACYT (Mexico), LNS (Mexico), SEP (Mexico), UASLP-FAI (Mexico), MBIE (New Zealand), PAEC (Pakistan), MSHE (Poland), NSC (Poland), FCT (Portugal), JINR (Dubna), MON (Russia), RosAtom (Russia), RAS (Russia), RFBR (Russia), MESTD (Serbia), SEIDI (Spain), CPAN (Spain), Swiss Funding Agencies (Switzerland), MST (Taipei), ThEPCenter (Thailand), IPST (Thailand), STAR (Thailand), NSTDA (Thailand), TUBITAK (Turkey), TAEK (Turkey), NASU (Ukraine), SFFR (Ukraine), STFC (United Kingdom), DOE (USA), NSF (USA), Marie-Curie program (European Union), European Research Council (European Union), EPLANET (European Union), Leventis Foundation, A.P. Sloan Foundation, Alexander von Humboldt Foundation, Belgian Federal Science Policy Office, Fonds pour la Formation a la Recherche dans lIndustrie et dans lAgriculture (FRIA-Belgium), Agentschap voor Innovatie door Wetenschap en Technologie (IWT-Belgium), Ministry of Education, Youth and Sports (MEYS) of the Czech Republic, Council of Science and Industrial Research, India, HOMING PLUS program of the Foundation for Polish Science, Mobility Plus program of the Ministry of Science and Higher Education (Poland), OPUS program of the National Science Center (Poland), Thalis program - EU-ESF, Greek NSRF, National Priorities Research Program by Qatar National Research Fund, Programa Clarin-COFUND del Principado de Asturias, Rachadapisek Sompot Fund for Postdoctoral Fellowship, Chulalongkorn University (Thailand), Chulalongkorn Academic into Its 2nd Century Project Advancement Project (Thailand), Welch Foundation [C-1845], Aristeia program - EU-ESF, European Union, Regional Development Fund