Improving the photocatalytic properties of anatase TiO2(101) surface by co-doping with Cu and N: Ab initio study
Authors
Koteski, Vasil J.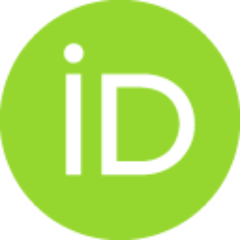 Belošević-Čavor, Jelena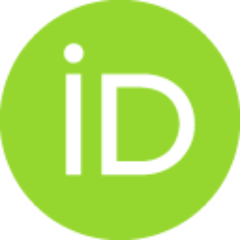 Umićević, Ana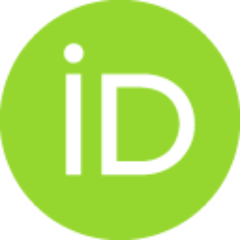 Ivanovski, Valentin N.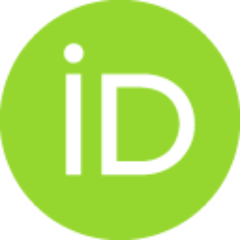 Toprek, Dragan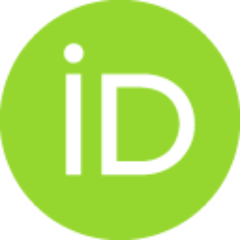 Article
Abstract
Substitutionally and interstitially Cu/Nco-doped anatase TiO2(101) surface is investigated by using density functional theory (DFT) calculations. The results suggest improved visible light photocatalytic activity over undoped anatase TiO2. Sizable lattice relaxation around the dopants is observed, followed by a formation of N-O bond. Depending on the local arrangement of atoms, localized states above the valence band maximum, deep into the band gap, and below the conduction band minimum are found. In addition, our calculation also predict band gap narrowing. The hybridization of the Cu 3d and N 2p states within the band gap and the other electronic and optical properties suggest a synergistic effect of the dopants in the enhancement of the visible light absorption on the (101) anatase surface. (C) 2017 Elsevier B.V. All rights reserved.
Source:
Applied Surface Science, 2017, 425, 1095-1100
Funding / projects:
Collections
Institution/Community
Vinča