Anodization of Ti-Based Materials for Biomedical Applications: a Review
Authors
Barjaktarević, Dragana R.
Cvijović-Alagić, Ivana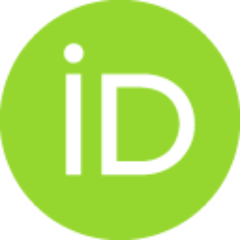 Dimic, Ivana D.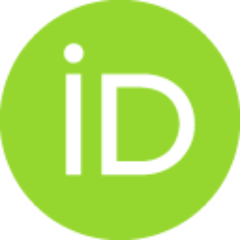 Đokić, Veljko R.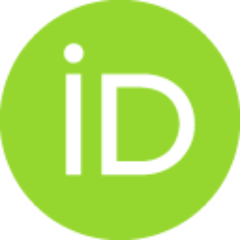 Rakin, Marko P.
Review
Abstract
Commercially pure titanium (cpTi) and titanium alloys are the most commonly used metallic biomaterials. Biomedical requirements for the successful usage of metallic implant materials include their high mechanical strength, low elastic modulus, excellent biocompatibility and high corrosion resistance. It is evident that the response of a biomaterial implanted into the human body depends entirely on its biocompatibility and surface properties. Therefore, in order to improve the performance of biomaterials in biological systems modification of their surface is necessary. One of most commonly used method of implant materials surface modification is electrochemical anodization and this method is reviewed in the present work. Aim of the presented review article is to explain the electrochemical anodization process and the way in which the nanotubes are formed by anodization on the metallic material surface. Influence of anodizing parameters on the nanotubes characteristics, such as nanotube
...
diameter, length and nanotubular layer thickness, are described, as well as the anodized nanotubes influence on the material surface properties, corrosion resistance and biocompatibility.
Keywords:
Titanium-based materials / implant material bioactivation / anodization / anodization conditions / nanotubular layer
Source:
Metallurgical and Materials Engineering, 2016, 22, 3, 129-143
Projects: