Measurement of the Higgs boson mass from the H - GT gamma gamma and H - GT ZZ* - GT 4l channels in pp collisions at center-of-mass energies of 7 and 8 TeV with the ATLAS detector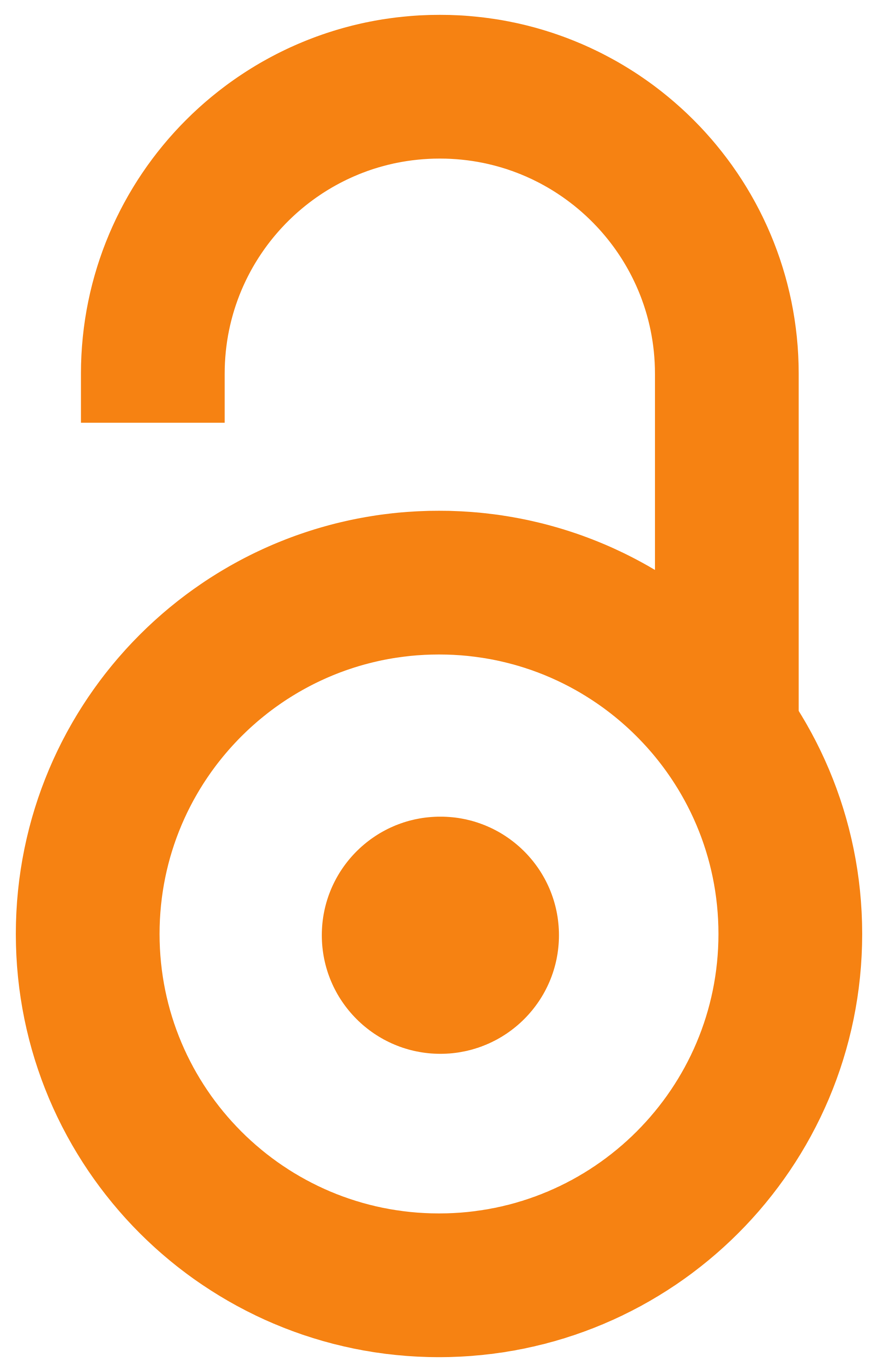 2014
Authors
Aad, G.
Agatonović-Jovin, Tatjana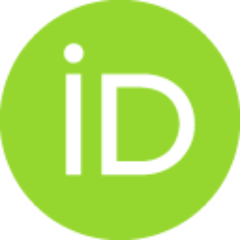 Ćirković, Predrag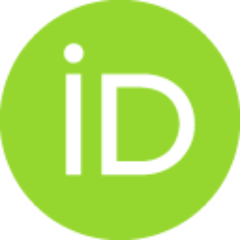 Dimitrievska, A.
Krstić, Jelena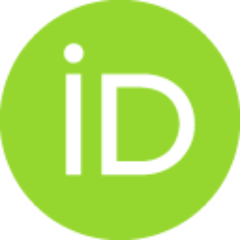 Mamužić, Judita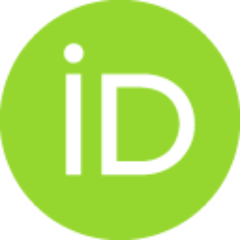 Marjanovic, M.
Popovic, D. S.
Sijacki, Dj.
Simic, Lj.
Vranjes, N.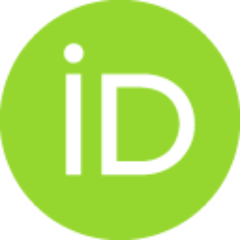 Vranješ Milosavljević, Marija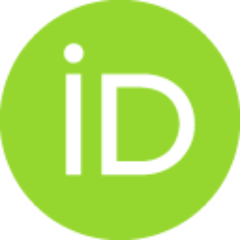 ATLAS Collaboration (ukupan broj autora: 2901)
Article
Abstract
An improved measurement of the mass of the Higgs boson is derived from a combined fit to the reconstructed invariant mass spectra of the decay channels H - GT gamma gamma and H - GT ZZ* - GT 4l. The analysis uses the pp collision data sample recorded by the ATLAS experiment at the CERN Large Hadron Collider at center-of-mass energies of 7 TeV and 8 TeV, corresponding to an integrated luminosity of 25 fb(-1). The measured value of the Higgs boson mass is m(H) = 125.36 +/- 0.37(stat) +/- 0.18 (syst) GeV. This result is based on improved energy-scale calibrations for photons, electrons, and muons as well as other analysis improvements, and supersedes the previous result from ATLAS. Upper limits on the total width of the Higgs boson are derived from fits to the invariant mass spectra of the H - GT gamma gamma and H - GT ZZ* - GT 4l decay channels.
Source:
Physical Review D, 2014, 90, 5
Projects:
ANPCyT, Argentina, YerPhI, Armenia, ARC, Australia, BMWF, Austria, FWF, Austria, ANAS, Azerbaijan, SSTC, Belarus, CNPq, Brazil, FAPESP, Brazil, NSERC, Canada, NRC, Canada, CFI, Canada, CERN, CONICYT, Chile, CAS, China, MOST, China, NSFC, China, COLCIENCIAS, Colombia, MSMT CR, Czech Republic, MPO CR, Czech Republic, VSC CR, Czech Republic, DNRF, Denmark, DNSRC, Denmark, Lundbeck Foundation, Denmark, EPLANET, ERC, NSRF, European Union, IN2P3-CNRS, France, CEA-DSM/IRFU, France, GNSF, Georgia, BMBF, Germany, DFG, Germany, HGF, Germany, MPG, Germany, AvH Foundation, Germany, GSRT, Greece, NSRF, Greece, ISF, Israel, MINERVA, Israel, GIF, Israel, I-CORE, Israel, Benoziyo Center, Israel, INFN, Italy, MEXT, Japan, JSPS, Japan, CNRST, Morocco, FOM, Netherlands, NWO, Netherlands, BRF, Norway, RCN, Norway, MNiSW, Poland, NCN, Poland, GRICES, Portugal, FCT, Portugal, MNE/IFA, Romania, MES of Russia, ROSATOM, Russian Federation, JINR, MSTD, Serbia, MSSR, Slovakia, ARRS, Slovenia, MIZS, Slovenia, DST/NRF, South Africa, MINECO, Spain, SRC, Sweden, Wallenberg Foundation, Sweden, SER, Switzerland, SNSF, Switzerland, Canton of Bern, Switzerland, Canton of Geneva, Switzerland, NSC, Taiwan, TAEK, Turkey, STFC, United Kingdom, Royal Society, United Kingdom, Leverhulme Trust, United Kingdom, DOE, United States of America, NSF, United States of America, ICREA