Measurement of the top quark mass in the dileptonic t(t)over-bar decay channel using the mass observables M-bl, M-T2, and M-blv in pp collisions at root=8 TeV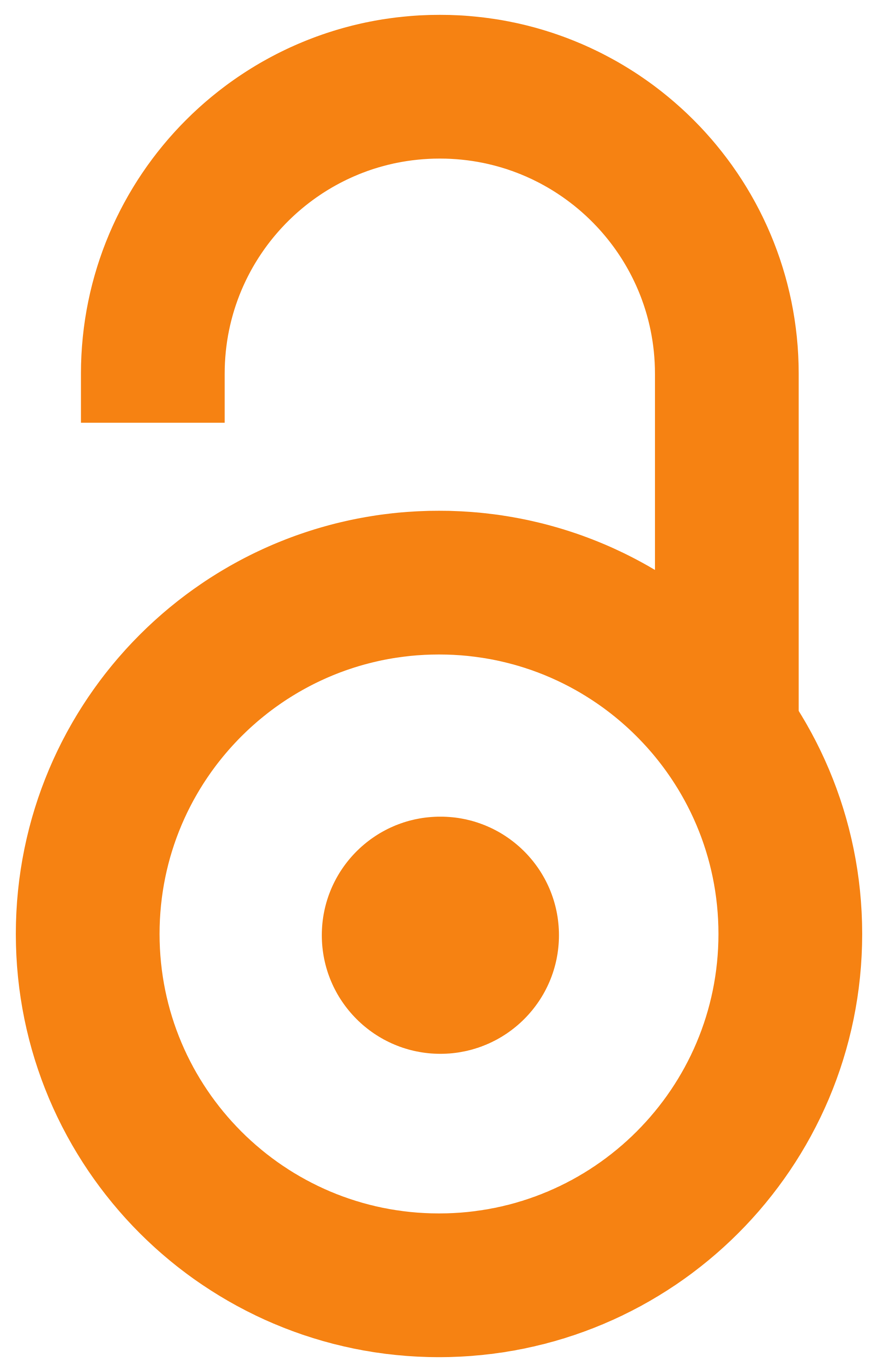 2017
Authors
Sirunyan, A. M.
Adžić, Petar
Ćirković, Predrag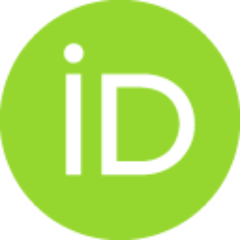 Devetak, Damir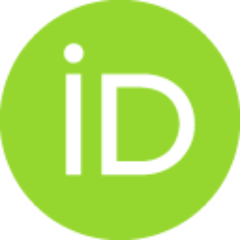 Đorđević, Miloš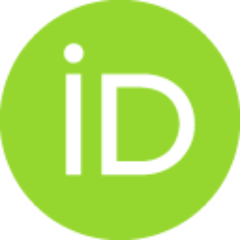 Milošević, Jovan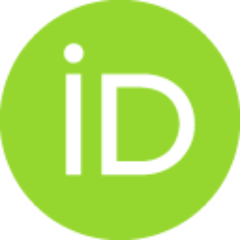 Rekovic, V.
Milenović, Predrag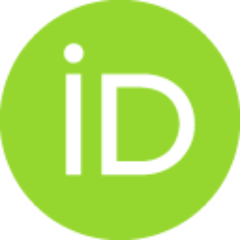 CMS Collaboration (ukupan broj autora: 2233)
Article
Abstract
A measurement of the top quark mass (M-t) in the dileptonic t (t) over bar decay channel is performed using data from proton-proton collisions at a center-of-mass energy of 8 TeV. The data was recorded by the CMS experiment at the LHC and corresponds to an integrated luminosity of 19.7 +/- 0.5 fb(-1). Events are selected with two oppositely charged leptons (l = e, mu) and two jets identified as originating from b quarks. The analysis is based on three kinematic observables whose distributions are sensitive to the value of Mt. An invariant mass observable, M-bl, and a stransverse mass observable, M-T2, are employed in a simultaneous fit to determine the value of M-t and an overall jet energy scale factor (JSF). A complementary approach is used to construct an invariant mass observable, M-blv, that is combined with M-T2 to measure M-t. The shapes of the observables, along with their evolutions in M-t and JSF, are modeled by a nonparametric Gaussian process regression technique. The sensi
...
tivity of the observables to the value of M-t is investigated using a Fisher information density method. The top quark mass is measured to be 172.22 +/- 0.18(stat)(-0.93)(+0.89) (syst) GeV.
Source:
Physical Review D, 2017, 96, 3
Projects:
BMWFW (Austria), FWF (Austria), FNRS (Belgium), FWO (Belgium), CNPq (Brazil), CAPES (Brazil), FAPERJ (Brazil), FAPESP (Brazil), MES (Bulgaria), CERN, CAS (China), MoST (China), NSFC (China), COLCIENCIAS (Colombia), MSES (Croatia), CSF (Croatia), RPF (Cyprus), ENESCYT (Ecuador), MoER (Estonia), ERC IUT (Estonia), ERDF (Estonia), Academy of Finland, MEC (Finland), HIP (Finland), CEA (France), CNRS/IN2P3 (France), BMBF, Germany, DFG (Germany), HGF (Germany), GSRT (Greece), OTKA (Hungary), NIH (Hungary), DAE (India), DST (India), IPM (Iran), SFI (Ireland), INFN (Italy), MSIP (Republic of Korea), NRF (Republic of Korea), LAS (Lithuania), MOE (Malaysia), UM (Malaysia), BUAP (Mexico), CINVESTAV (Mexico), CONACYT (Mexico), LNS (Mexico), SEP (Mexico), UASLP-FAI (Mexico), MBIE (New Zealand), PAEC (Pakistan), MSHE (Poland), NSC (Poland), FCT (Portugal), JINR (Dubna), MON (Russia), RosAtom (Russia), RAS (Russia), RFBR (Russia), RAEP (Russia), MESTD (Serbia), SEIDI (Spain), CPAN (Spain), PCTI (Spain), FEDER (Spain), Swiss Funding Agencies (Switzerland), MST (Taipei), ThEPCenter (Thailand), IPST (Thailand), STAR (Thailand), NSTDA (Thailand), TUBITAK (Turkey), TAEK (Turkey), NASU (Ukraine), SFFR (Ukraine), STFC (United Kingdom), DOE (USA), NSF (USA), Marie-Curie program, European Research Council, EPLANET (European Union), Leventis Foundation, A.P. Sloan Foundation, Alexander von Humboldt Foundation, Belgian Federal Science Policy Office, Fonds pour la Formation a la Recherche dans lIndustrie et dans lAgriculture (FRIA-Belgium), Agentschap voor Innovatie door Wetenschap en Technologie (IWT-Belgium), Ministry of Education, Youth and Sports (MEYS) of the Czech Republic, Council of Science and Industrial Research, India, HOMING PLUS program of the Foundation for Polish Science, European Union, Regional Development Fund, Mobility Plus program of the Ministry of Science and Higher Education, National Science Center (Poland) [2014/14/M/ST2/00428, 2014/13/B/ST2/02543, 2014/15/B/ST2/03998, 2015/19/B/ST2/02861, 2012/07/E/ST2/01406], National Priorities Research Program by Qatar National Research Fund, Programa Clarin-COFUND del Principado de Asturias, Thalis program - EU-ESF, Thalis program - Greek NSRF, Aristeia program - EU-ESF, Aristeia program - Greek NSRF, Rachadapisek Sompot Fund for Postdoctoral Fellowship, Chulalongkorn University, Chulalongkorn Academic into Its 2nd Century Project Advancement Project (Thailand), Welch Foundation [C-1845]