First-principles calculations of tetragonal FeX (X = S, Se, Te): Magnetism, hyperfine-interaction, and bonding
Authors
Koteski, Vasil J.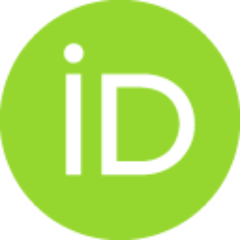 Ivanovski, Valentin N.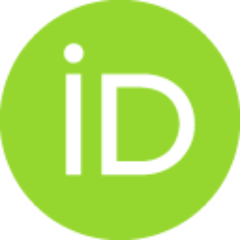 Umićević, Ana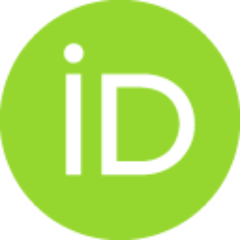 Belošević-Čavor, Jelena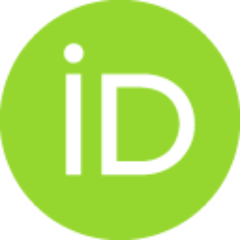 Toprek, Dragan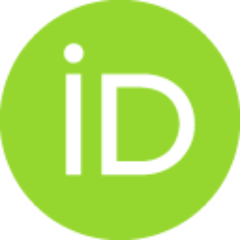 Mahnke, Heinz-Eberhard
Article
Abstract
Magnetic ground states, local crystallographic environment of Fe, and hyperfine interaction parameters in tetragonal FeX (X = S, Se, Te) are investigated by means of density functional theory (DFT) calculations using augmented plane waves plus local orbitals (APW + lo) method. We use several different magnetic configurations to evaluate the magnetic and electronic properties of this system, as well as the hyperfine interaction parameters at Fe lattice site. The results obtained for the ground state collinear anti-ferromagnetic arrangement relatively well reproduce the quadrupole splitting and isomer shifts from the available Mossbauer measurements. The Baders atoms in molecule charge density analysis indicates bonding of closed-shell type and a sizable charge transfer from Fe to X. The system properties are sensitive to the structural optimization of the position of the chalcogen atom with respect to the iron plane. (C) 2017 Elsevier B.V. All rights reserved.
Keywords:
Local density approximation / Mossbauer effect / Superconductors
Source:
Journal of Magnetism and Magnetic Materials, 2017, 441, 769-775
Funding / projects:
Collections
Institution/Community
Vinča