Synthesis, characterization and antimicrobial activity of novel ferrocene containing quinolines: 2-ferrocenyl-4-methoxyquinolines, 1-benzyl-2-ferrocenyl-2,3-dihydroquinolin-4(1H)-ones and 1-benzyl-2-ferrocenylquinolin-4(1H)-ones
Authors
Pejović, Anka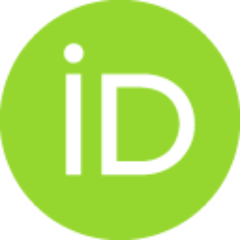 Damljanović, Ivan S.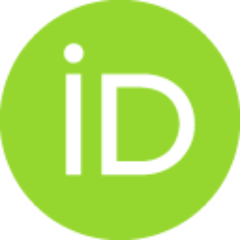 Stevanović, Dragana D.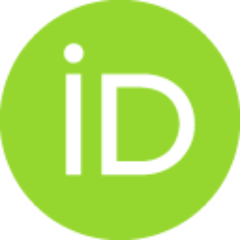 Minić, Aleksandra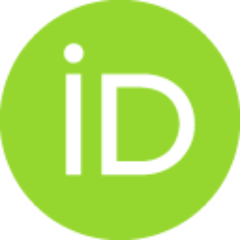 Jovanović, Jovana P.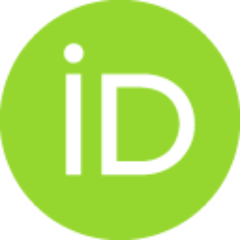 Mihailović, Vladimir B.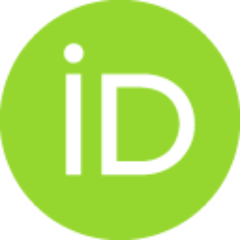 Katanić, Jelena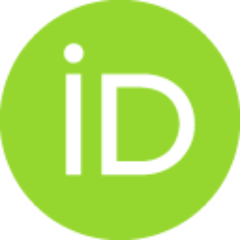 Bogdanović, Goran A.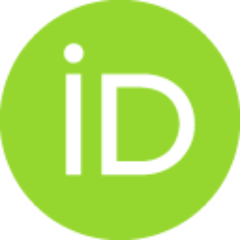 Article
Abstract
A three new series of the ferrocene containing quinolines - 2-ferrocenyl-4-methoxyquinolines, 1benzyl- 2-ferrocenyl-2,3-dihydroquinolin-4(1H)-ones and 1-benzyl-2-ferrocenylquinolin-4(1H)-ones - were synthesized in order to test their in vitro antimicrobial activity against six strains of bacteria and one fungal/yeast strain. It has been shown that all 21 quinolines are completely inactive against the Gram-positive bacteria at tested dose, while their activities on the other strains were noteworthy. All new compounds were characterized by the IR and NMR spectral data, and their electrochemical properties were investigated by the cyclic voltammetry. The X-ray crystal structure of one of the representative quinolin-4(1H)-ones is also presented. (C) 2017 Elsevier B.V. All rights reserved.
Keywords:
Ferrocene / Quinolines / 2,3-Dihydroquinolin-4(1H)-ones / Quinolin-4(1H)-ones / Electrochemistry / Antimicrobial activity
Source:
Journal of Organometallic Chemistry, 2017, 846, 6-17
Projects: