Mechanically activated carbonized rayon fibers as an electrochemical supercapacitor in aqueous solutions
Authors
Vujković, Milica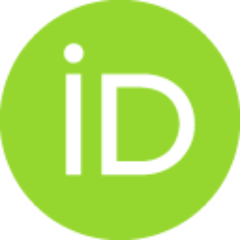 Matović, Ljiljana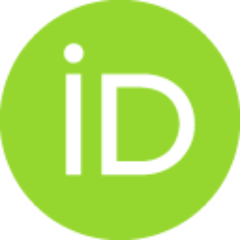 Krstić, Jugoslav B.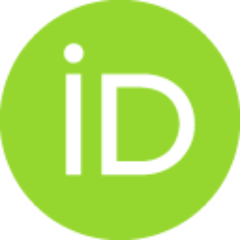 Stojmenović, Marija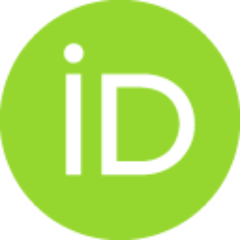 Đukić, Anđelka B.
Babić, Biljana M.
Mentus, Slavko V.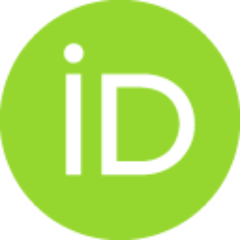 Article (Published version)

Abstract
The activated carbon cloth (ACC), obtained by chemical/physical activation of carbonized rayon fibers, was grinded in a ball mill and studied from the aspect of double layer capacitance. The changes in pore structure, morphology and acid/basic properties caused by ball milling were studied by means of N-2 adsorption/desorption, Fourier-transformed infrared spectrometry, Boehms titration and Scanning Electron Microscopy. Both potentiodynamic and galvanostatic cycling were used to evaluate the double layer capacitance in three alkaline, acidic and neutral aqueous solutions (KOH, H2SO4 and Na2SO4). While double layer capacitance of original ACC was found to be negligible, ball milled material (ACCm) displayed capacitance in the range of supercapacitors. In order to explain this huge capacitance improvement, we found that ball milling substantially increased the concentration of lactone, phenolic and quinone groups on the surface. We suggest that these groups, through improved hydrophilici
...
ty, enable faster ion diffusion into carbon micropores. The energy density stored by double layer was highest in neutral sodium sulphate solution. Namely, operational voltage of similar to 2 V and double layer capacitance of 220 F g(-1) at 1A g(-1), enable the energy density of ACCm/Na2SO4/ACCm capacitor of 31.7 Wh kg(-1) at 2000 W kg(-1), much higher than that of commercial EDLC carbon capacitors. According to the here presented literature survey in a tabular form, the energy density of the studied sample is also higher from that of numerous thus far published aqueous carbon capacitors. (C) 2017 Elsevier Ltd. All rights reserved.
Keywords:
carbon supercapacitor / mechanochemical activation / Na2SO4 aqueous electrolyte / high energy
Source:
Electrochimica Acta, 2017, 245, 796-806
Funding / projects:
Collections
Institution/Community
Vinča