Wet flue gas desulphurisation procedures and relevant solvents thermophysical properties determination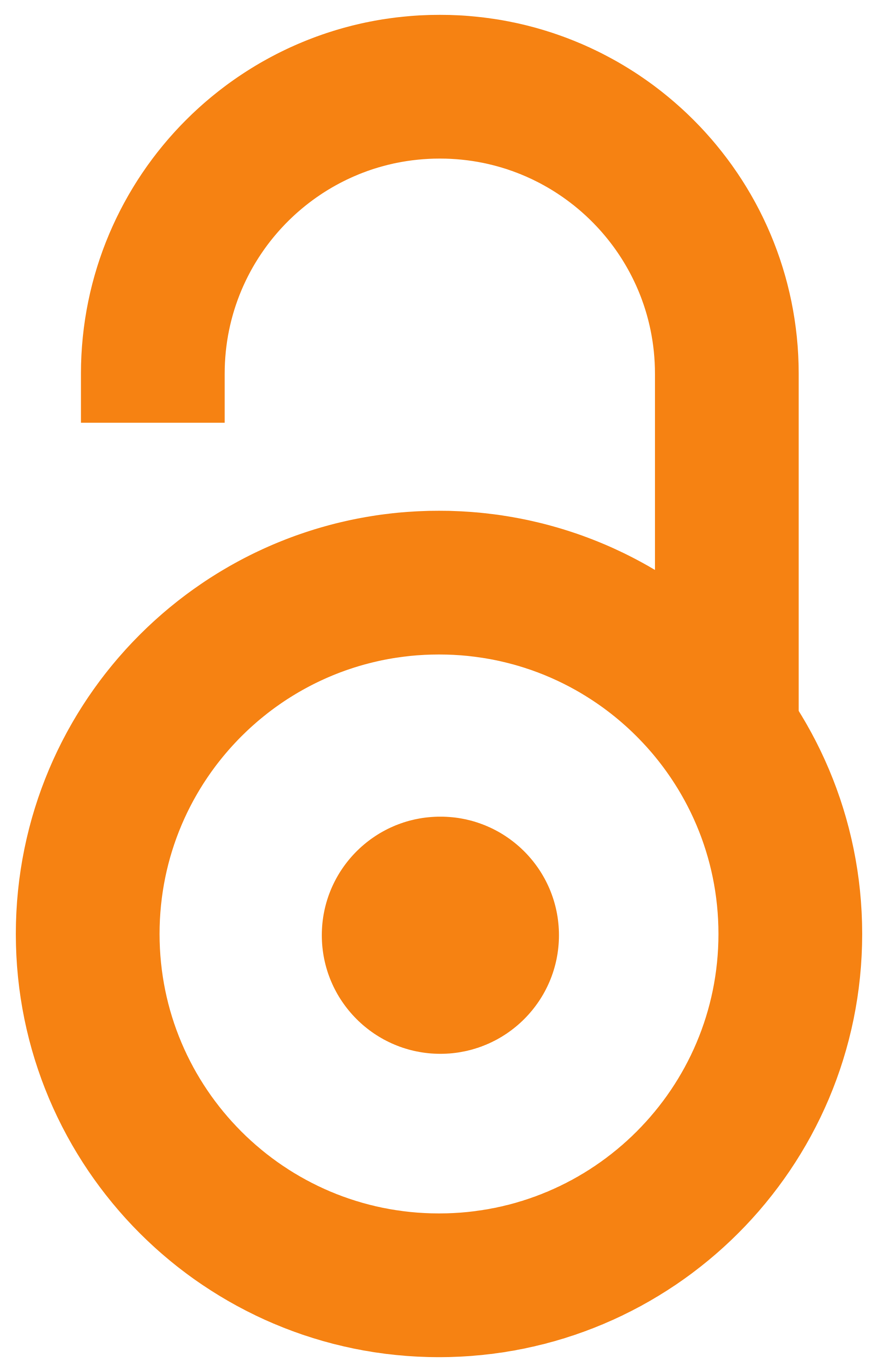 2014
Authors
Živković, Nikola V.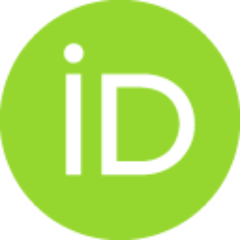 Serbanovic, Slobodan P.
Zivkovic, Emila M.
Kijevčanin, Mirjana Lj.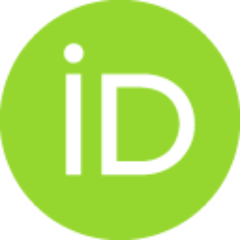 Stefanović, Predrag Lj.
Article
Abstract
In order to mitigate climate change, the priority task is to reduce emissions of greenhouse gases, including sulfur oxides, from stationary power plants. The legal framework of the European Union has limited the allowable emissions of gases with harmful effects and fulfillment of this obligation is also ahead of the Republic of Serbia in the following years. In this paper the categorization of wet procedures for sulfur oxides removal is given. Wet procedure with the most widespread industrial application, lime/limestone process, has been described in detail. In addition, the procedures with chemical and physical absorption and solvent thermal regeneration, which recently gained more importance, have been presented. Experimentally determined thermophysical and transport properties of commercially used and alternative solvents, necessary for the equipment design and process optimization, are also given in the paper. The obtained values of densities and viscosities of pure chemicals - sol
...
vents, polyethylene glycol 200 (PEG 200), polyethylene glycol 400 (PEG 400), tetraethylene glycol dimethyl ether (TEGDMA), N-methyl-2-pyrolidon (NMP) and dimethylaniline (DMA), measured at the atmospheric pressure, are presented as a function of temperature.
Keywords:
removal of sulfur oxides / flue gases / thermal power plant / density / viscosity / climate change
Source:
Hemijska industrija, 2014, 68, 4, 491-500
Projects: