Multiscale characterization of antimicrobial poly(vinyl butyral)/titania nanofibrous composites
Authors
Alzarrug, Faisal Ali
Stojanović, Dušica B.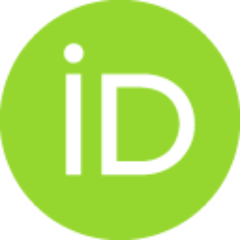 Obradović, Vera
Kojović, Aleksandar
Nedeljković, Jovan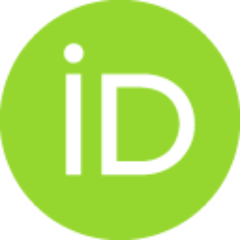 Rajilić-Stojanović, Mirjana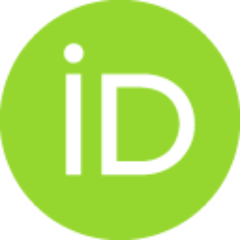 Uskokovic, Petar S.
Article
Abstract
Titania nanofillers were used to reinforce nanofibers in composite mats produced by electrospinning of poly(vinyl butyral) with two different concentrations of polymers. The titania nanoparticles and titania nanotubes were added into an acetic acid/ethanol solution in different contents of 3 and 1wt%, respectively. The effect of the processing system on the morphology of the produced fibers was analyzed. The antimicrobial poly(vinyl butyral) composite fibers with titanium dioxide nanoparticles and titanium dioxide nanotubes were produced by single and multineedle electrospinning systems. This study reports fabrication of composite nanofibrous mats with significant mechanical and antimicrobial properties at a high production speed, which is promising for commercial applications (health care, photocatalysis, protective clothing, etc.). The reported result revealed an outstanding correlation between values of elastic modulus derived from nanoindentation and dynamic mechanical techniques.
...
Copyright (c) 2017 John Wiley and Sons, Ltd.
Keywords:
titania nanofillers / electrospinning / antibacterial activity / nanoindentation / dynamic mechanical analysis
Source:
Polymers for Advanced Technologies, 2017, 28, 7, 909-914
Projects: