Xenon implantation effects on the structural and optical properties of reactively sputtered titanium nitride thin films
Authors
Popović, Maja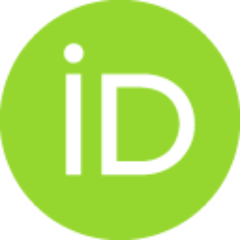 Novaković, Mirjana M.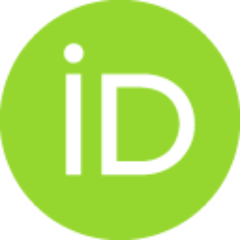 Mitrić, Miodrag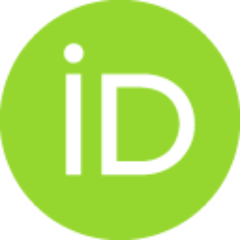 Zhang, Kun
Rakočević, Zlatko Lj.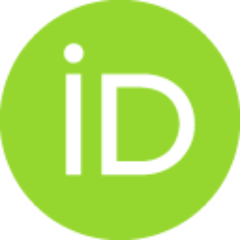 Bibić, Nataša M.
Article
Abstract
The present study deals with irradiation effects induced by xenon ions (Xe+ on titanium nitride (TiN) thin films. TiN films thickness of 260 urn obtained by using dc reactive sputtering were irradiated with 400 keV Xe ions. The irradiation doses were 5 x 10(15), 10 x 10(15), 15 x 10(15) and 20 x 10(15) ions/cm(2). The properties of irradiated films varying with ion fluence are investigated by means of Rutherford backscattering spectrometry, X-ray diffraction, transmission electron microscopy and spectroscopic ellipsometry. It was found that the Xe ions induce contraction and rhombohedral distortion of TiN lattice. The columnar structure was partially destroyed after irradiation, which introduce up to 1.5 at.% of Xe within the structure mostly concentrated around the projected ion range. The generation of defects due to the presence of heavy ions changes the optical constants of implanted films. It was found that the optical band gap of TiN films was reduced after xenon ion implantation
...
. (C) 2017 Elsevier Ltd. All rights reserved.
Keywords:
Nitrides / Thin films / Optical properties / X-ray diffraction / Transmission electron microscopy (TEM)
Source:
Materials Research Bulletin, 2017, 91, 36-41
Projects: