New ruthenium(II) bipyridyl complex: Synthesis, crystal structure and cytotoxicity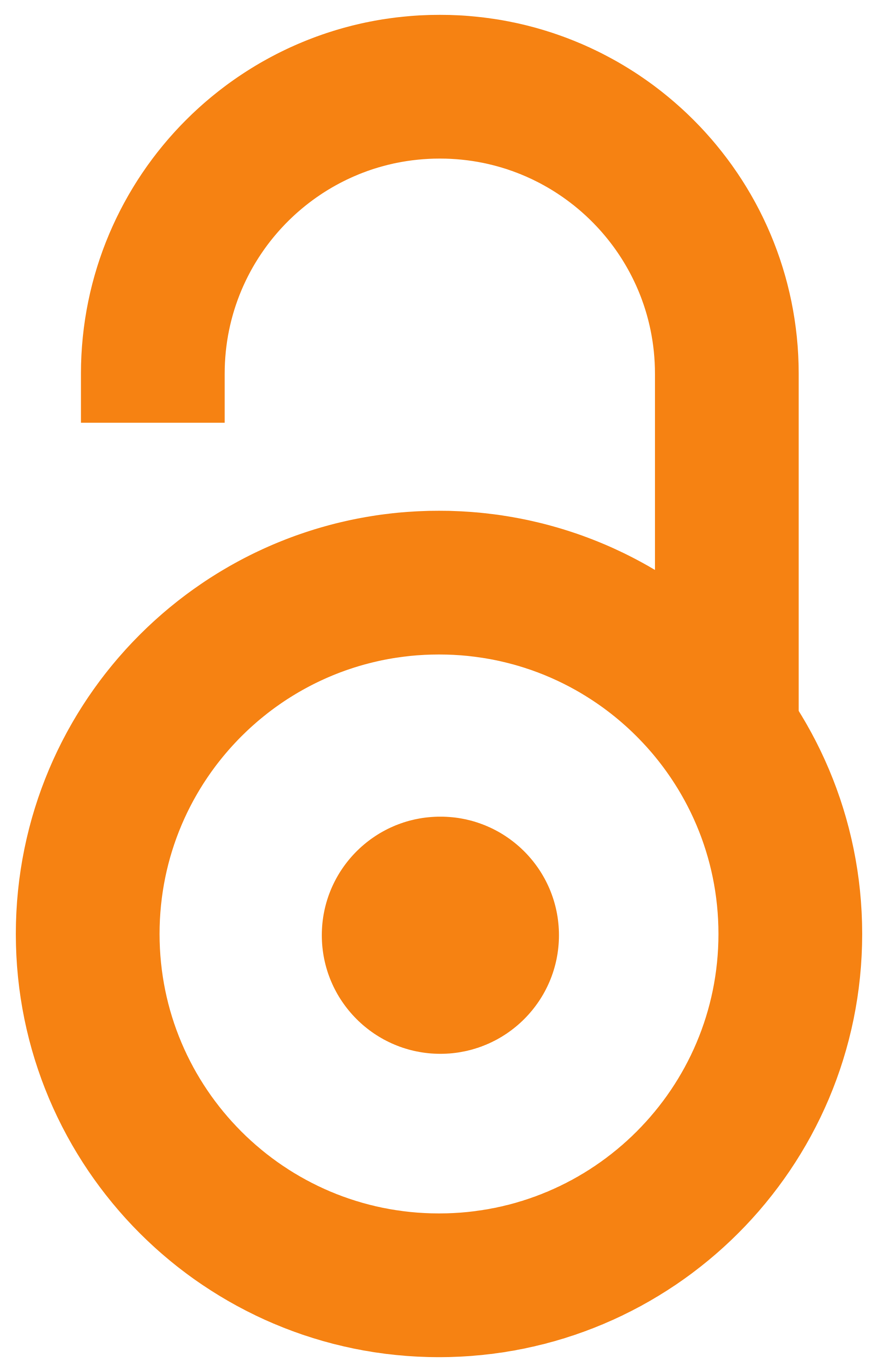 2017
Authors
Baroud, Afya A.
Mihajlović-Lalić, Ljiljana E.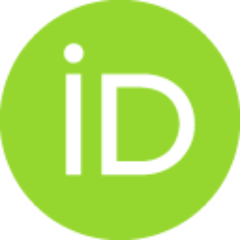 Stanković, Dalibor M.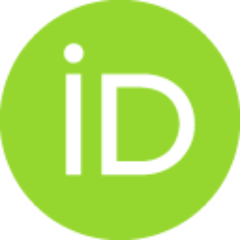 Kajzerberger, Marijana
Van Hecke, Kristof
Grguric-Sipka, Sanja
Savic, Aleksandar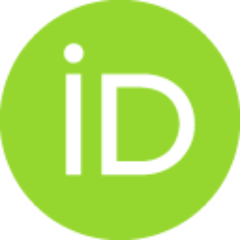 Article
Abstract
A new Ru(II) bipyridyl complex with O-4-hydrogenpyridine-2,4-dicarboxylate was synthesized and characterized by IR, NMR and mass spectrometry, X-ray diffraction analysis and elemental analysis. The electrochemical characteristics of the complex were investigated by cyclic voltammetry, revealing Ru(II)/Ru(III) electron transfer in the positive range of potentials. On the opposite potential side, multiple partially reversible peaks were dominant, representing subsequent reductions of the bulky bipyridyl moiety. The cytotoxic activity of the complex was tested in two human cancer cell lines: A549 (lung cancer) and K562 (leukemia) as well as non-tumor MRC-5 cells, by MTT assays. The IC50 values were GT 300 and 177.63+/-2.28 mu M for the A549 and K562 cells, respectively.
Keywords:
metal complex / characterization / X-ray / redox properties / biological study
Source:
Journal of the Serbian Chemical Society, 2017, 82, 3, 267-275
Projects: