Re-formation of metastable epsilon-Fe2O3 in post-annealing of Fe2O3/SiO2 nanostructure: Synthesis, computational particle shape analysis in micrographs and magnetic properties
Authors
Nikolić, Violeta N.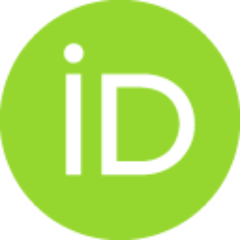 Spasojević, Vojislav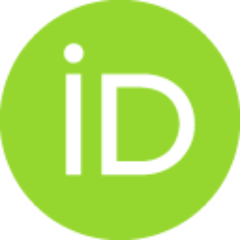 Panjan, Matjaž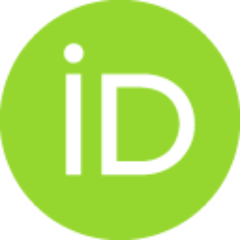 Kopanja, Lazar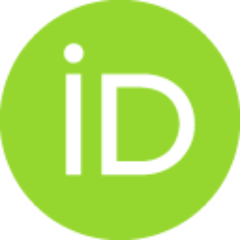 Mraković, Ana Đ.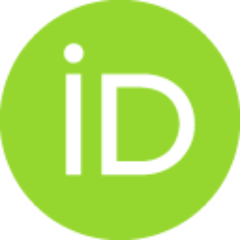 Tadić, Marin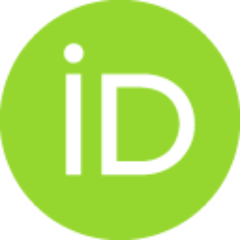 Article
Abstract
Several Fe2O3/SiO2 nanostructures were synthesized by the combination of the microemulsion and a sol-gel methods. Based on X-ray powder diffraction (XRD) and magnetic measurements (giant coercivity similar to 2.13 T) we identified epsilon-Fe2O3 (hard magnet) as the dominant crystalline phase. TEM analysis showed a wide size distribution of iron oxide nanoparticles (from 4 to 50 nm) with various morphologies (spherical, ellipsoidal and rod-like). We quantitatively described (computational analysis, MATLAB code) morphological properties of nanoparticles using the ellipticity of the shapes. The as-synthesized hard magnetic material was subjected to a post-annealing treatment at different temperatures (200, 500, 750, 1000 and 1100 degrees C) in order to investigate stability, formation and transformation of the epsilon-Fe2O3 polymorph. We found decreasing coercivity in the thermally treated samples up to the temperature of 750 degrees C (H-c=1245 Oe), followed by an observation of a surpri
...
sing jump in coercivity H-c similar to 1.5 T after post-annealing at 1000 degrees C. We conclude that the re-formation of the epsilon-Fe2O3 structure during post-annealing at 1000 degrees C is the origin of the observed phenomena. The phase transformation epsilon-Fe2O3 - GT alpha-Fe2O3 and crystallization of amorphous silica in quartz and cristobalite were observed in the sample treated at 1100 degrees C.
Keywords:
Sol-gel synthesis / epsilon-Fe2O3 / Magnetic properties / Phase transformation / Maghemite (gamma-Fe2O3) / Hematite (alpha-Fe2O3)
Source:
Ceramics International, 2017, 43, 10, 7497-7507
Projects:
Serbian-Slovenian bilateral project [BI-RS/16-17-030]