Synthesis and characterization of nanometric gadolinia powders by room temperature solid-state displacement reaction and low temperature calcination
Authors
Matović, Branko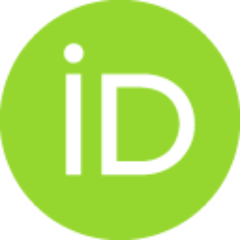 Maletaškić, Jelena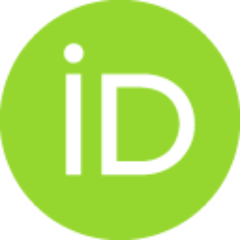 Prekajski-Đorđević, Marija D.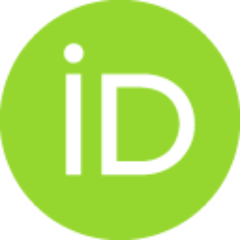 Maksimović, Vesna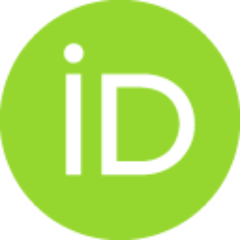 Zagorac, Jelena B.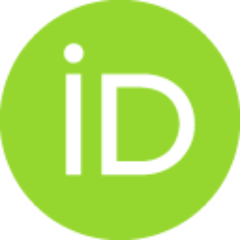 Yoshida, Katsumi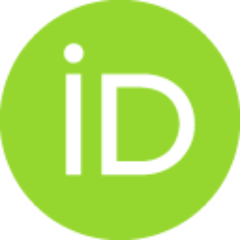 Yano, Toyohiko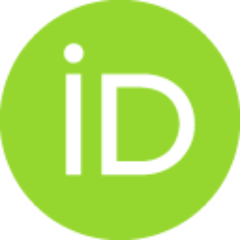 Article
Abstract
Nanometric-sized gadolinia (Gd2O3) powders were obtained by applying solid-state displacement reaction at room temperature and low temperature calcination. The XRD analysis revealed that the room temperature product was gadolinium hydroxide, Gd(OH)(3). In order to induce crystallization of Gd2O3, the subsequent calcination at 600 similar to 1200 degrees C of the room temperature reaction products was studied. Calculation of average crystallite size (D) as well as separation of the effect of crystallite size and strain of nanocrystals was performed on the basic of Williamson-Hall plots. The morphologies of powders calcined at different temperatures were followed by scanning electron microscopy. The pure cubic Gd2O3 phase was made at 600 degrees C which converted to monoclinic Gd2O3 phase between 1400 and 1600 degrees C. High density (96% of theoretical density) ceramic pellet free of any additives was obtained after pressureless sintering at 1600 degrees C for 4 h in air, using calcined
...
powder at 600 degrees C. (C) 2017 Elsevier Ltd. All rights reserved.
Keywords:
Gd2O3 / Nano-sized powder / Room temperature synthesis / Solid-state displacement reaction / Sinterability
Source:
Journal of the European Ceramic Society, 2017, 37, 8, 2843-2848
Projects: