Measurement of prompt and nonprompt J/psi production in pp and pPb collisions at root s(NN)=5.02 TeV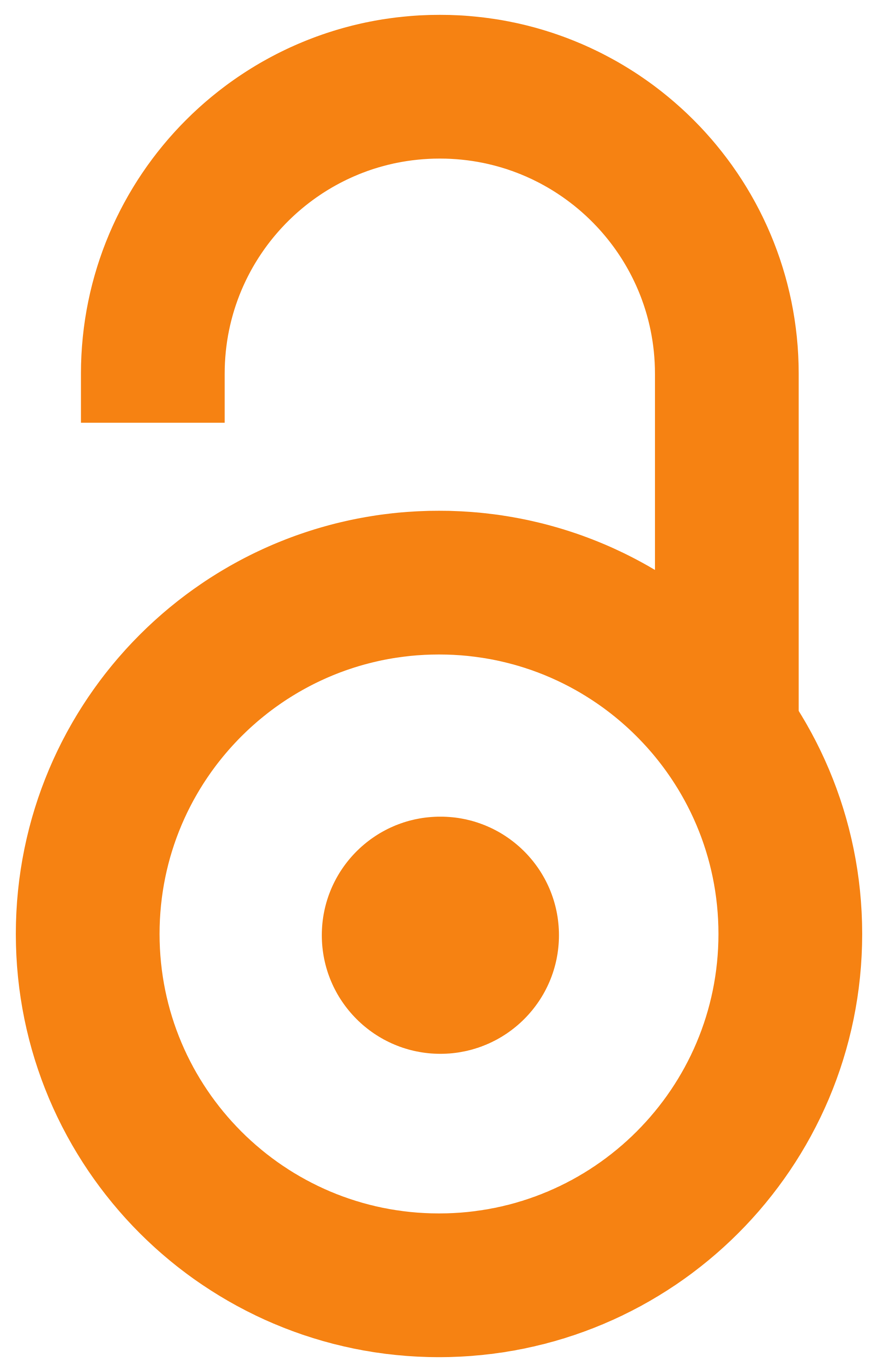 2017
Authors
Sirunyan, A. M.
Adžić, Petar
Ćirković, Predrag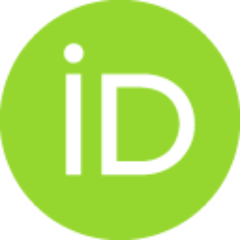 Devetak, Damir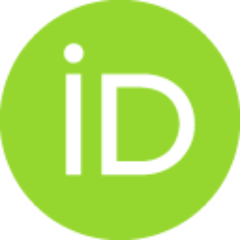 Đorđević, Miloš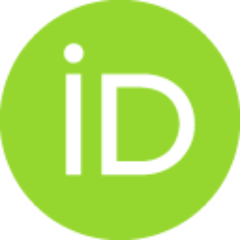 Milošević, Jovan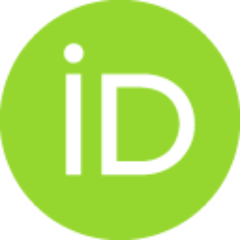 Rekovic, V.
Milenović, Predrag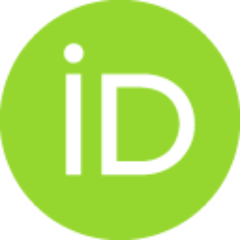 CMS Collaboration (ukupan broj autora: 2237)
Article
Abstract
This paper reports the measurement of J/psi meson production in proton proton (pp) and proton lead (pPb) collisions at a center-of-mass energy per nucleon pair of 5.02 TeV by the CMS experiment at the LW. The data samples used in the analysis correspond to integrated luminosities of 28 ph(-1) and 35 nb(-1) for pp and pPb collisions, respectively. Prompt and nonprompt J/psi mesons, the latter produced in the decay of B hadrons, are measured in their dilution decay channels, Differential cross sections are measured in the transverse momentum range of 2 LT p(T) LT 30 GeV/c, and center-of-mass rapidity ranges of vertical bar y(CM)vertical bar LT 2.4 (pp) and -2.87 LT y(CM) LT 1.93 (pPb). The nuclear modification factor, R-pPb, is measured as a function of both p(T) and y(CM). Small modifications to the J/psi cross sections are observed in pPb relative to pp collisions. The ratio of J/psi production cross sections in p-going and Pb-going directions, R-FB, studied as functions of p(T) and y(
...
CM), shows a significant decrease for increasing transverse energy deposited at large pseudorapidities. These results, which cover a wide kinematic range, provide new insight on the role of cold nuclear matter effects on prompt and nonprompt J/psi production.
Source:
European Physical Journal C. Particles and Fields, 2017, 77, 4
Projects:
BMWFW (Austria), FWF (Austria), FNRS (Belgium), FWO (Belgium), CNPq (Brazil), CAPES (Brazil), FAPERJ (Brazil), FAPESP (Brazil), MES (Bulgaria), CERN, CAS (China), MoST (China), NSFC (China), COLCIENCIAS (Colombia), MSES (Croatia), CSF (Croatia), RPF (Cyprus), SENESCYT (Ecuador), MoER (Estonia), ERC IUT (Estonia), ERDF (Estonia), Academy of Finland, MEC (Finland), HIP (Finland), CEA (France), CNRS/IN2P3 (France), BMBF, Germany, DFG (Germany), HGF (Germany), GSRT (Greece), OTKA (Hungary), NIH (Hungary), DAE (India), DST (India), IPM (Iran), SFI (Ireland), INFN (Italy), MSIP (Republic of Korea), NRF (Republic of Korea), LAS (Lithuania), MOE (Malaysia), UM (Malaysia), BUAP (Mexico), CINVESTAV (Mexico), CONACYT (Mexico), LNS (Mexico), SEP (Mexico), UASLP-FAI (Mexico), MBIE (New Zealand), PAEC (Pakistan), MSHE (Poland), NSC (Poland), FCT (Portugal), JINR (Dubna), MON (Russia), RosAtom (Russia), RAS (Russia), RFBR (Russia), RAEP (Russia), MESTD (Serbia), SEIDI (Spain), CPAN (Spain), PCTI (Spain), FEDER (Spain), Swiss Funding Agencies (Switzerland), MST (Taipei), ThEPCenter (Thailand), IPST (Thailand), STAR (Thailand), NSTDA (Thailand), TUBITAK (Turkey), TAEK (Turkey), NASU (Ukraine), SFFR (Ukraine), STFC (United Kingdom), DOE (USA), NSF (USA), Marie-Curie program, European Research Council, EPLANET (European Union), Leventis Foundation, A.P. Sloan Foundation, Alexander von Humboldt Foundation, Belgian Federal Science Policy Office, Fonds pour la Formation a la Recherche dans lIndustrie et dans lAgriculture (FRIA-Belgium), Agentschap voor Innovatie door Wetenschap en Technologie (IWT-Belgium), Ministry of Education, Youth and Sports (MEYS) of the Czech Republic, Council of Science and Industrial Research, India, Foundation for Polish Science - European Union, Regional Development Fund, Ministry of Science and Higher Education, National Science Center (Poland) [Harmonia 2014/14/M/ST2/00428, Opus 2014/13/B/ST2/02543, 2014/15/B/ST2/03998, 2015/19/B/ST2/02861, Sonata-bis 2012/07/E/ST2/01406], National Priorities Research Program by Qatar National Research Fund, Programa Clarin-COFUND del Principado de Asturias, Thalis program - EU-ESF, Aristeia program - EU-ESF, Greek NSRF, Rachadapisek Sompot Fund for Postdoctoral Fellowship, Chulalongkorn University, Chulalongkorn Academic into Its 2nd Century Project Advancement Project (Thailand), Welch Foundation [C-1845]